Details

Hits: 616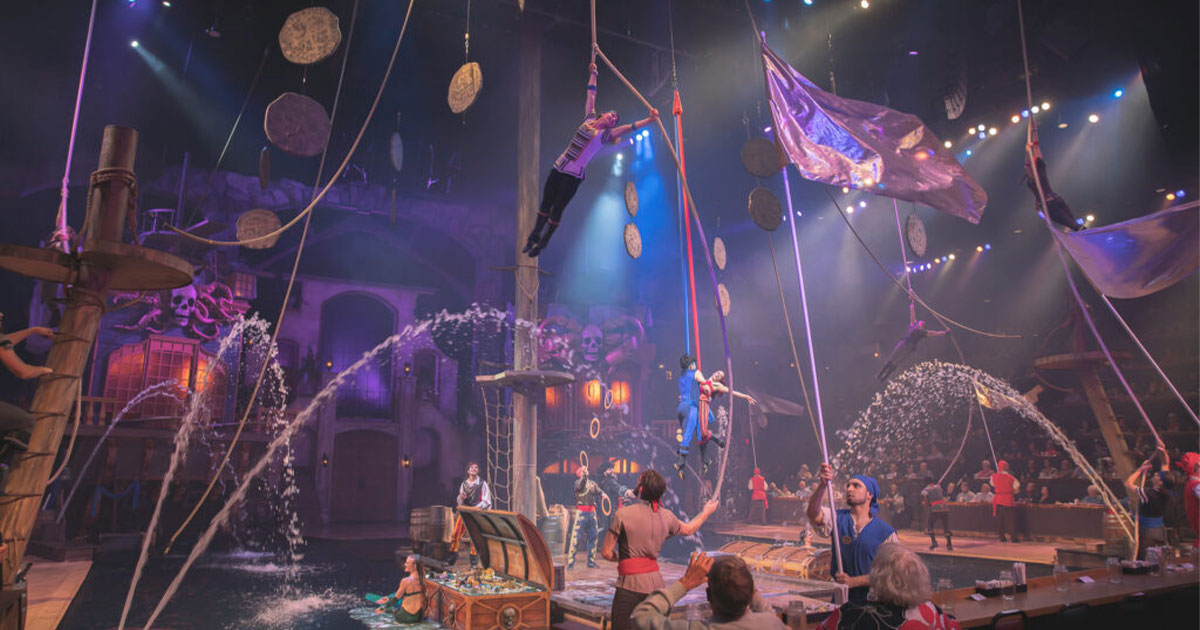 In Sevier County lies Pigeon Forge, most notably known as the hometown of country music legend Dolly Parton. What's more, Pigeon Forge is also a student travel destination unlike any other. Entertainment is truly the name of the game here, thanks to its wide variety of attractions and experiences just waiting to be enjoyed.
Details

Hits: 550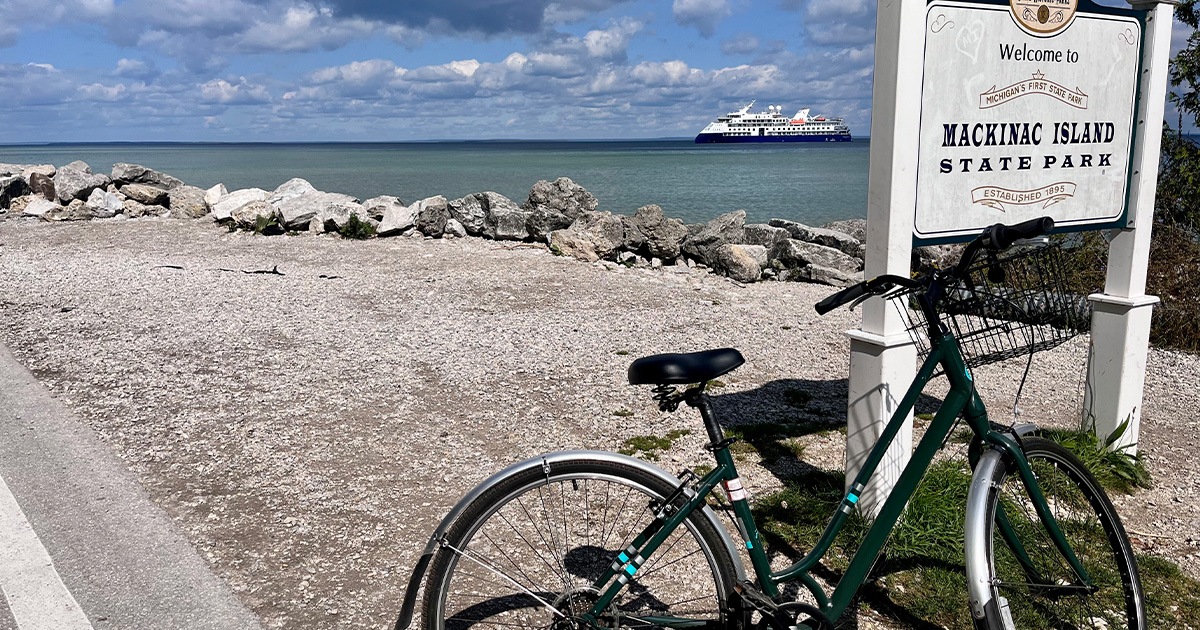 Regarded as one of the most beautiful places in the northern U.S., Northern Lower Michigan is overflowing with natural beauty and history that students will love to discover all year round. Keep reading to learn some of what the northern part of the Great Lakes State has to offer!
Details

Hits: 718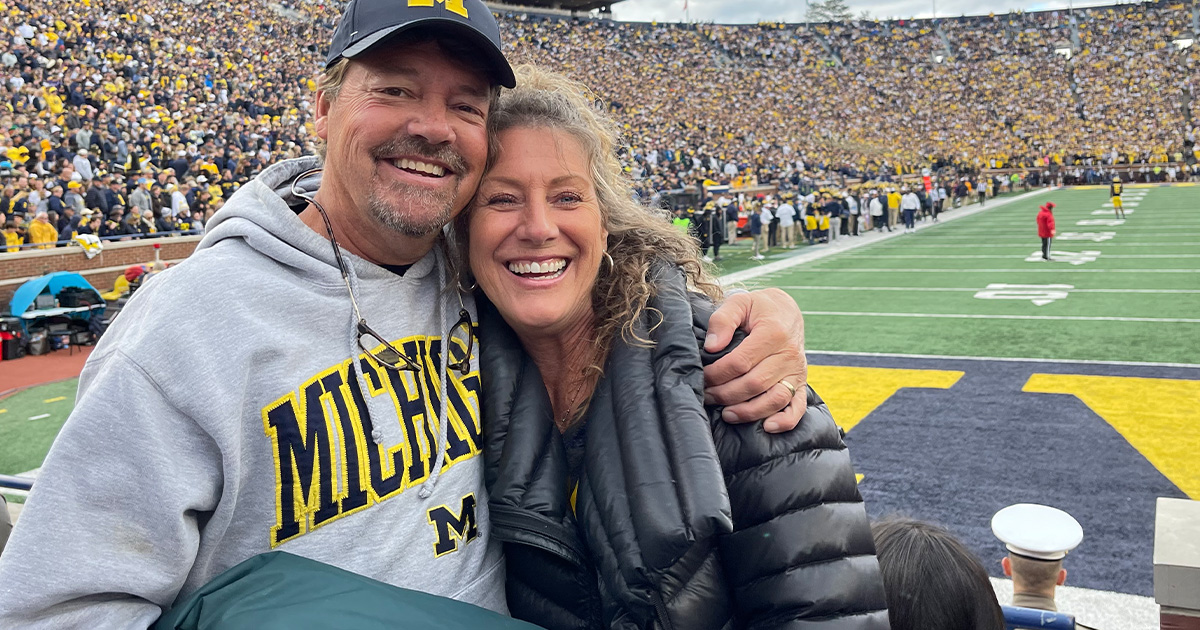 As a Tour Manager Director at ETI, Shari Babbitt oversees all things "Tour Manager" for the team. She's the direct contact in the ETI office for a plethora of things—assigning trips, booking flights and rooms, handling contracts and paperwork/mailings, just to name a few. Babbitt also oversees the travel protection for all of ETI's scheduled tours.
Take a moment to get to know a bit more about Shari and what makes her so passionate about student travel!