Details

Hits: 1837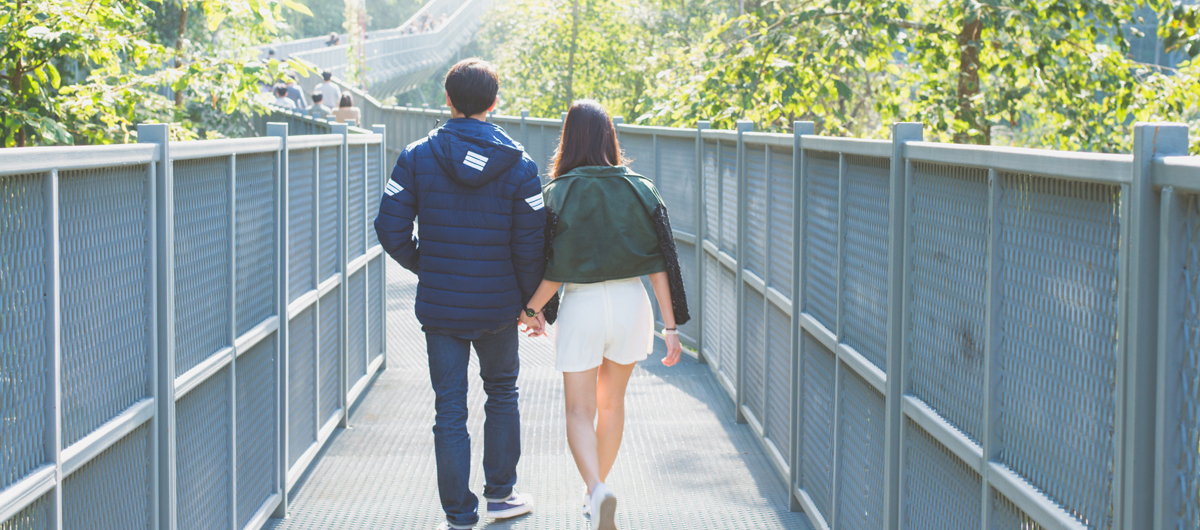 The shared experiences of an educational trip—combined with communal meals, transportation and lodging—bond students in a unique way. Those kindred relationships are part of the benefits, and often one of the goals, of student travel.
But, let's be honest: Sometimes the bond between students may cause issues you never thought of.
Details

Hits: 1138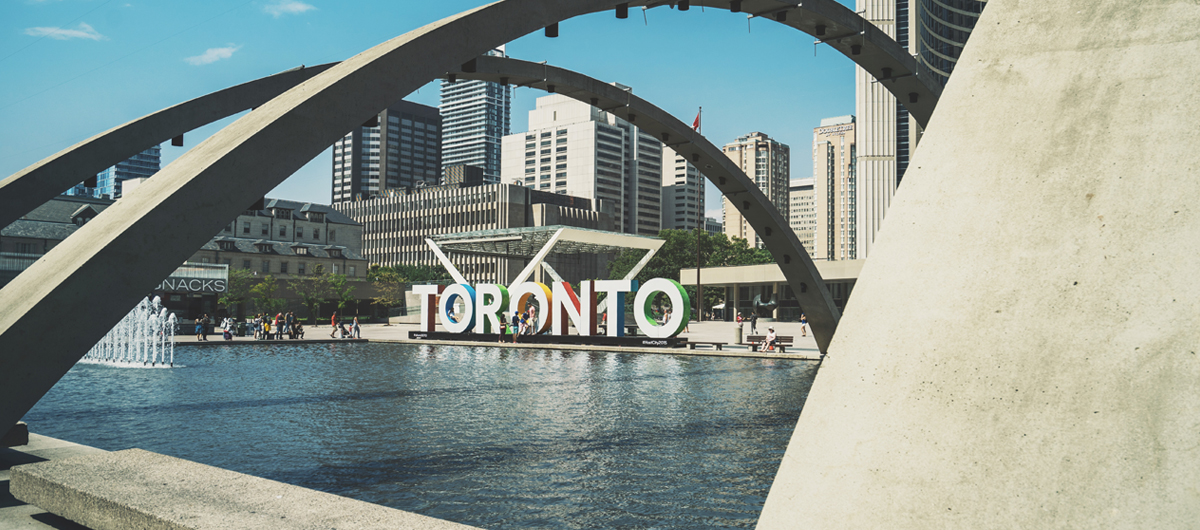 Border Crossing, Currency, Communication and Top Activities
Looking to give your students an international experience but Europe or Asia isn't in the cards this year? Don't forget: Canada offers an accessible and affordable experience for student groups.
Details

Hits: 1229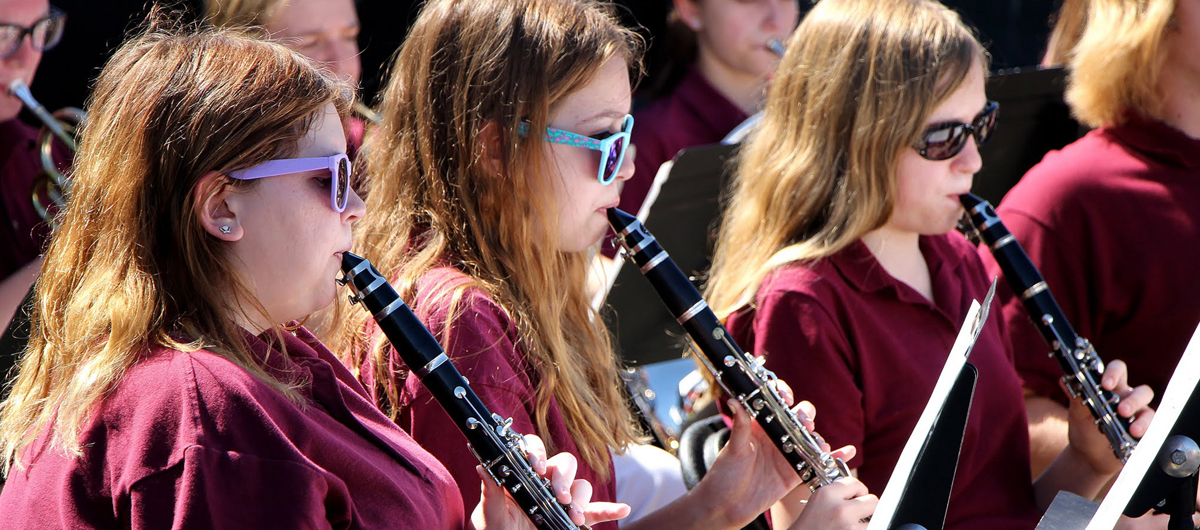 Planning your first school band trip?
You've worked hard to grow your band program—now, it's time to show it off to the world! Your students are ready to march through the streets, fill a stadium of fans or compete at the highest level. It's time to shine.