Details

Hits: 1593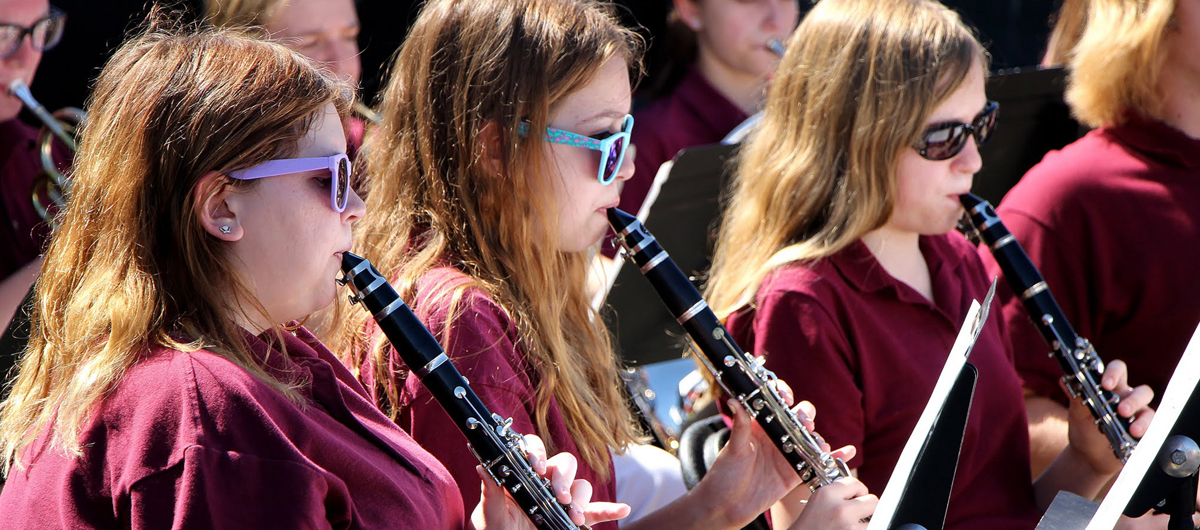 Planning your first school band trip?
You've worked hard to grow your band program—now, it's time to show it off to the world! Your students are ready to march through the streets, fill a stadium of fans or compete at the highest level. It's time to shine.
Details

Hits: 1783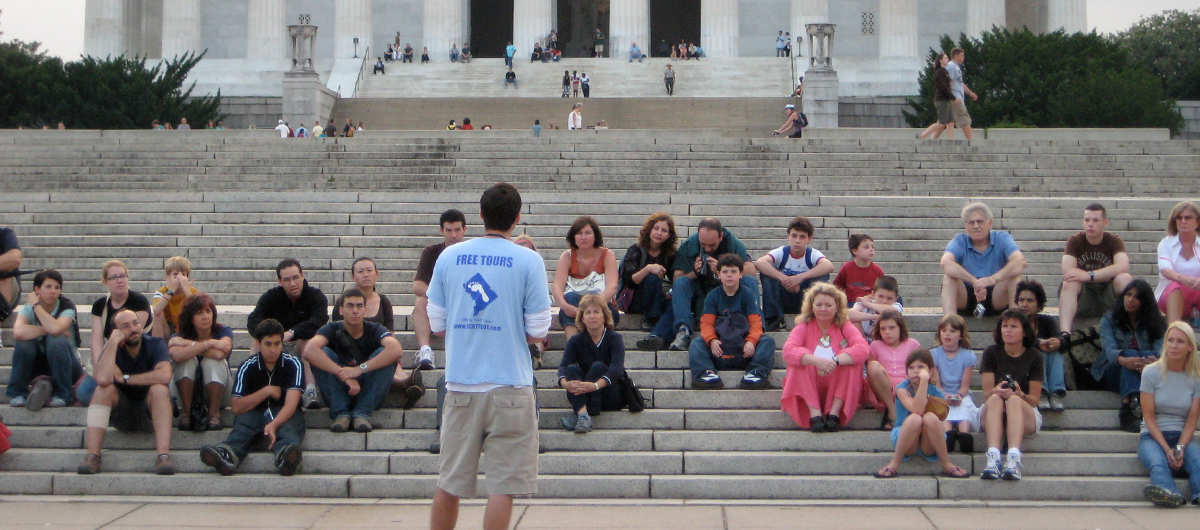 Tips for Affordable Student Travel.
Maybe you've spent afternoons at your desk dreaming of the next destination for your student trip, but then the reality that travel can be expensive comes creeping in and you aren't sure how you can make it affordable for everyone. It is possible to plan an educational or performance trip on a budget, it just takes some advanced planning.
Details

Hits: 1602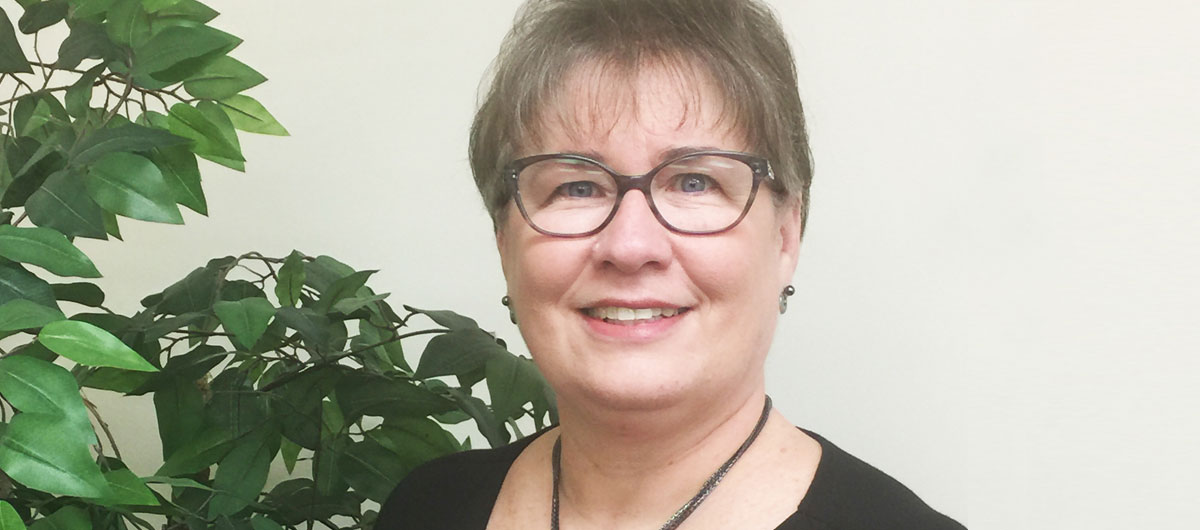 HOLT, Mich., Monday, August 14, 2017 – Student group tour operator, Educational Tours, Inc. (ETI), has a new owner and president. Donna Adam officially took the helm on August 1, 2017.

"I'm thrilled to take the lead at a company I love with a team I admire," said Adam. "The student travel industry is expanding and growing in importance and we're proud to play a role in this vital part of the education of our future leaders."