Details

Hits: 1687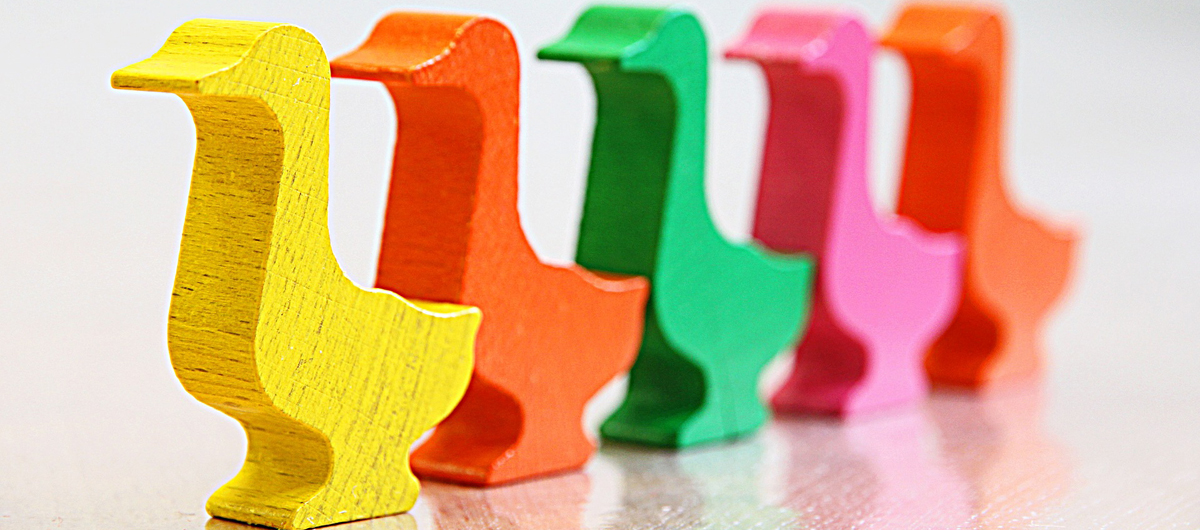 Student travel is a lot of fun …
... But it's not all fun and games.
Details

Hits: 1999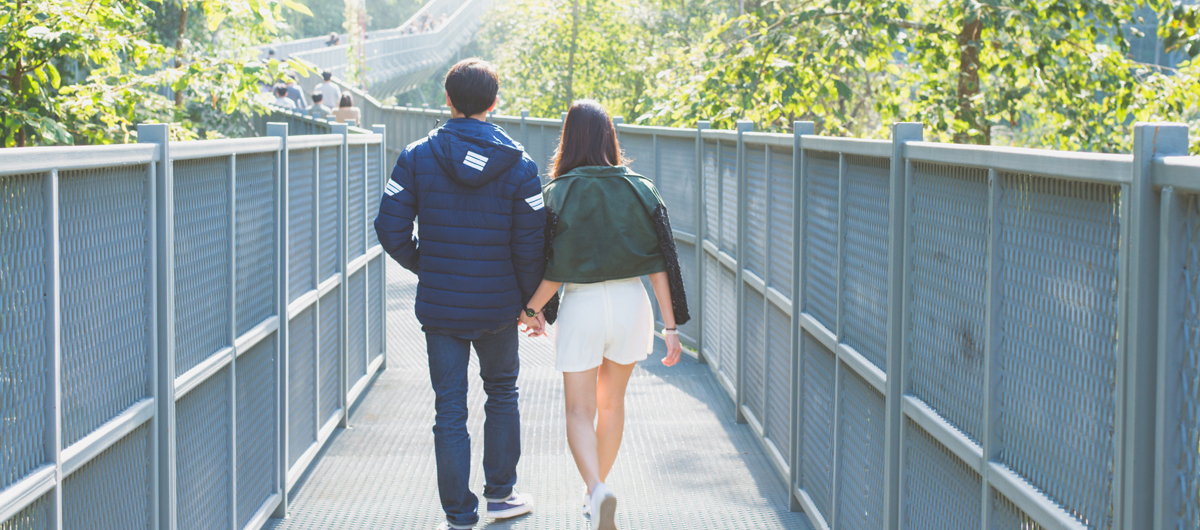 The shared experiences of an educational trip—combined with communal meals, transportation and lodging—bond students in a unique way. Those kindred relationships are part of the benefits, and often one of the goals, of student travel.
But, let's be honest: Sometimes the bond between students may cause issues you never thought of.
Details

Hits: 1290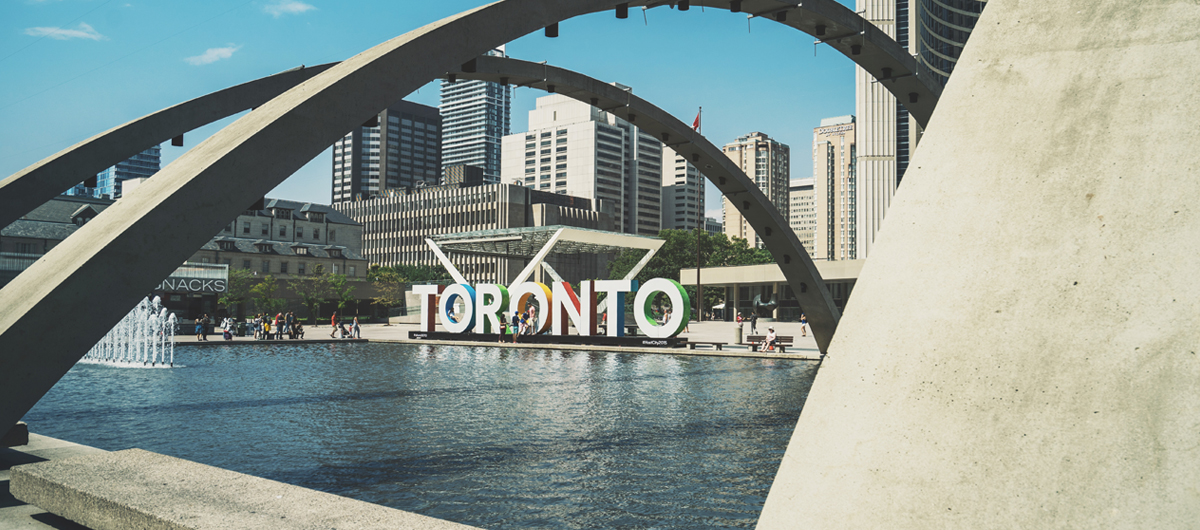 Border Crossing, Currency, Communication and Top Activities
Looking to give your students an international experience but Europe or Asia isn't in the cards this year? Don't forget: Canada offers an accessible and affordable experience for student groups.