Details

Hits: 592
It's no secret that budgets everywhere are tighter than they used to be. The good news is that with a few adjustments, incredible student trips filled with education, fun and entertainment are still possible, even with a smaller budget than you're perhaps used to. Keep reading to learn how little changes and can make a big difference.
Details

Hits: 605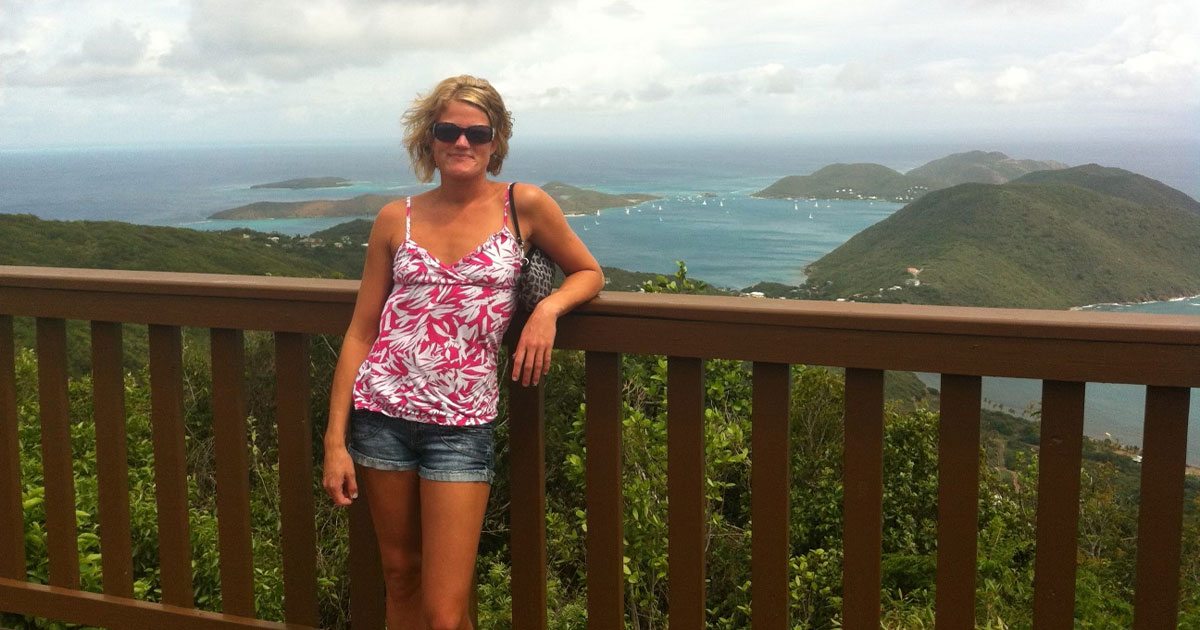 Haylee Taylor, a Trip Accountant at ETI, brings with her a wealth of experience in retail customer service and retail operations management. An avid traveler who has enjoyed learning all aspects of the group travel industry, Haylee has found a current home on the financial side of ETI's business operations. Take a moment to get to know Haylee a bit better!
Details

Hits: 663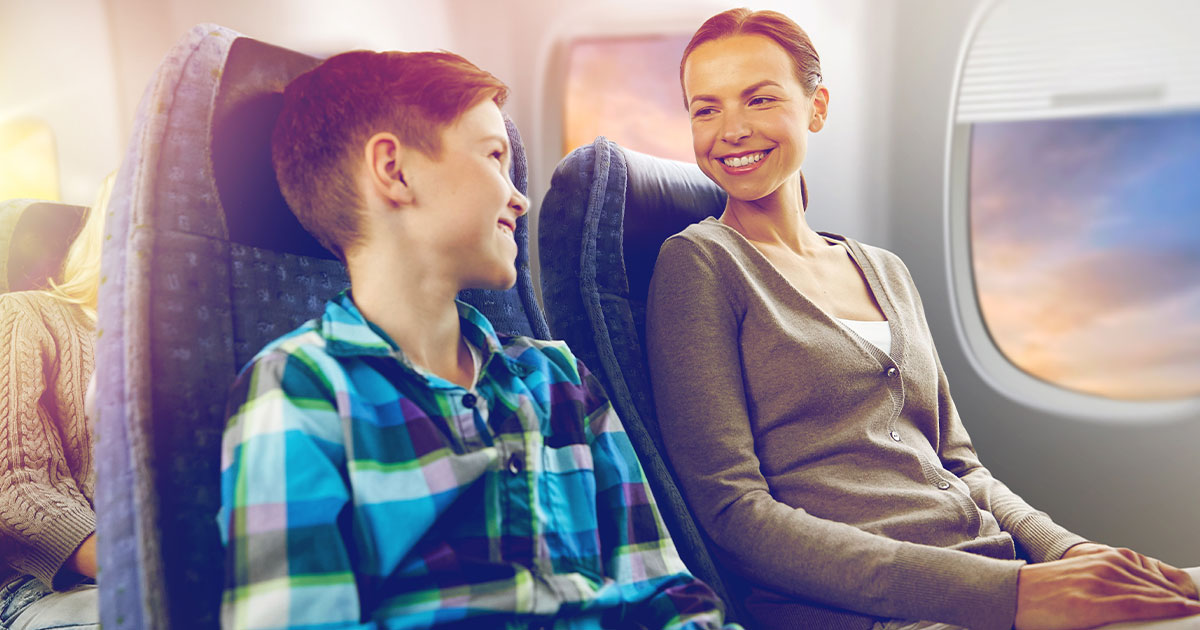 Don't let the (sometimes intimidating) thought of flying with a large student group keep you from spreading your wings to an unforgettable destination. Preparation is key, so be sure to follow these tips and guidelines for smooth and successful air travel.