Details

Hits: 1489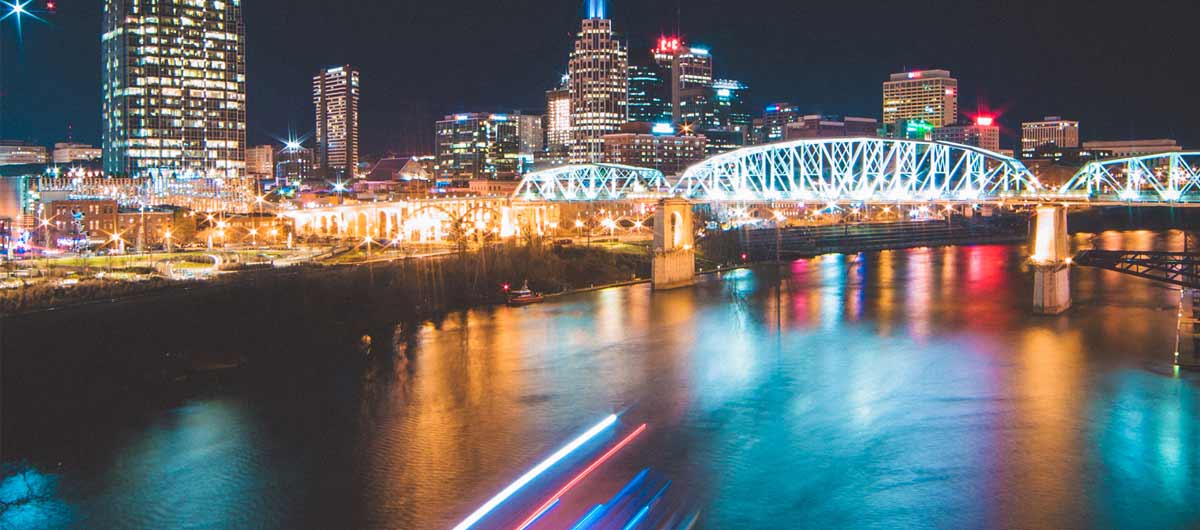 Emerging destinations offer a chance for enhanced educational experiences, including taking a look at science, technology, the arts, performance opportunities and more!
Details

Hits: 1611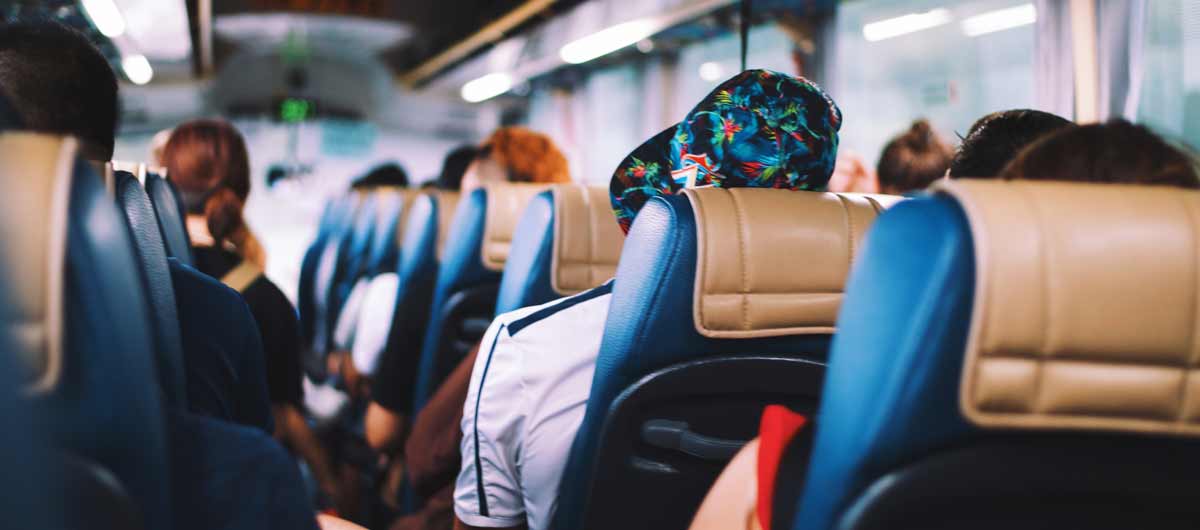 Cruising down the highway for hours on end can get a bit old after a while, even for teenagers.
Details

Hits: 1866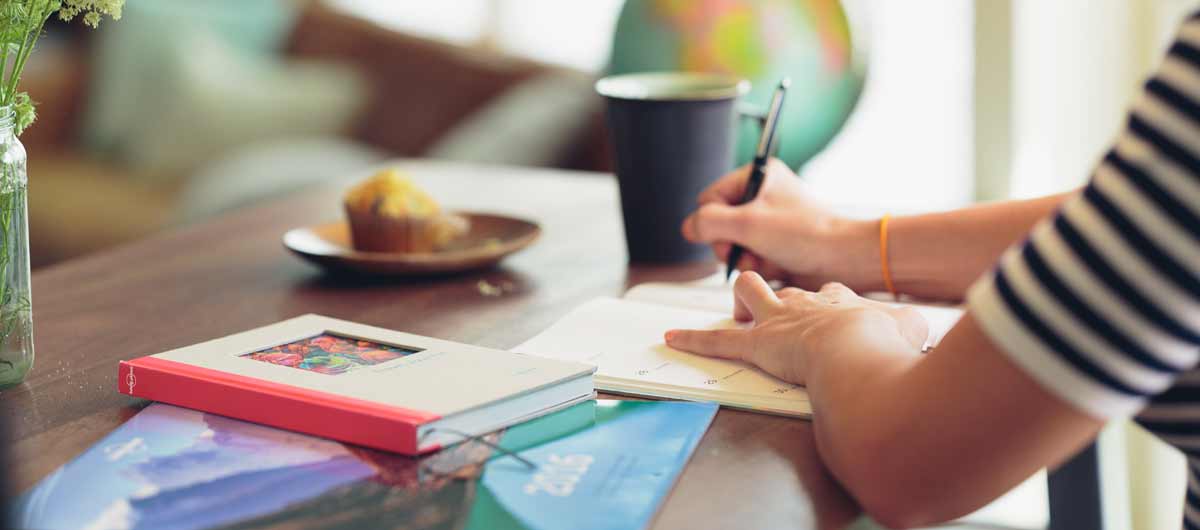 Excitement is hard to contain when dreaming about your next trip. But have you covered all of your bases to move forward?