Details

Hits: 667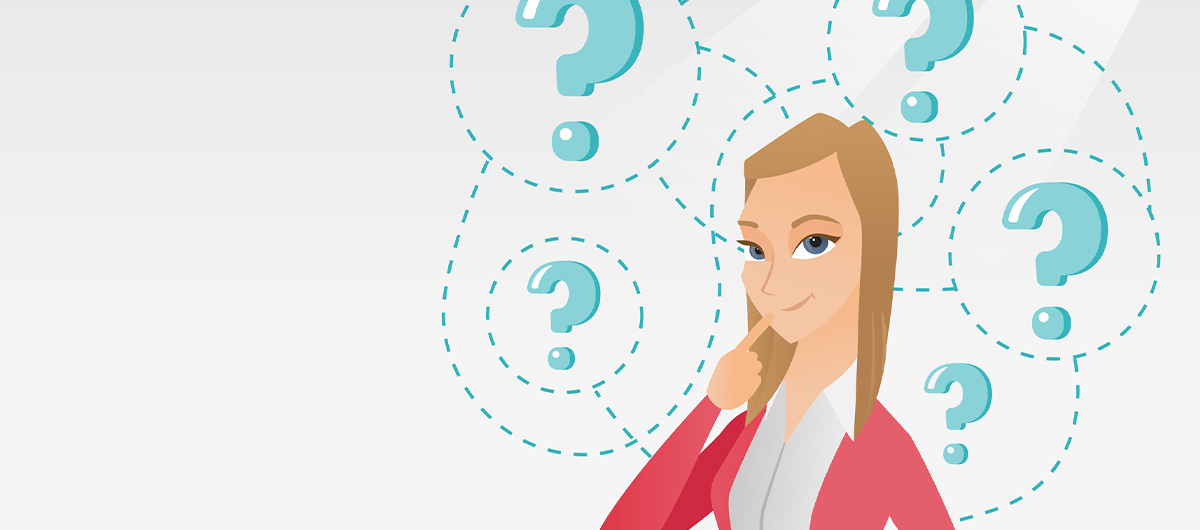 While planning an educational travel adventure can be exhilarating, chances are group leaders and educators are going to be approached by parents with questions on anything and everything. To help give you an idea, we've rounded up the top five most common questions ETI encounters from parents.
"Can I share a room with my child on the trip?"
It depends! While some group leaders and educators don't mind allowing a parent who is a chaperone or otherwise share a room with their child, others may prefer parents have a separate hotel room for the trip. This allows a greater opportunity for students to create bonds on their own, embrace the perspective travel affords them and spread their wings.
"What's the itinerary? I'd like to shadow the trip."
The group leader and educator will provide this information at their own personal discretion. Due to privacy concerns, ETI only shares this information with the group leaders.
Details

Hits: 762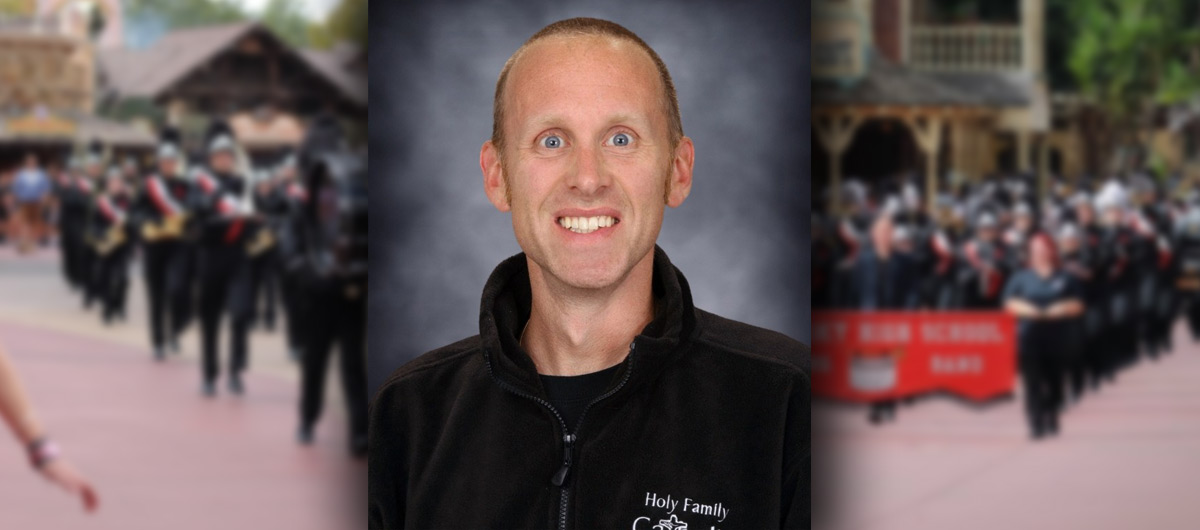 Jake Huysentruyt: A Warm Welcome from Disney
Jake Huysentruyt, Director of Bands at Sandusky Community Schools in Sandusky, Michigan, began traveling with his students back in 2007. Huysentruyt, who teaches grades 5 – 12, was afforded the privilege of traveling as a student himself, and saw firsthand the value of student travel.
"I had been on some trips as high school student myself, and really had a great time, so I always said to myself, when I get a chance to do that—if I do end up becoming a band director—then I want to take my students on trips like that," Huysentruyt said.
Details

Hits: 782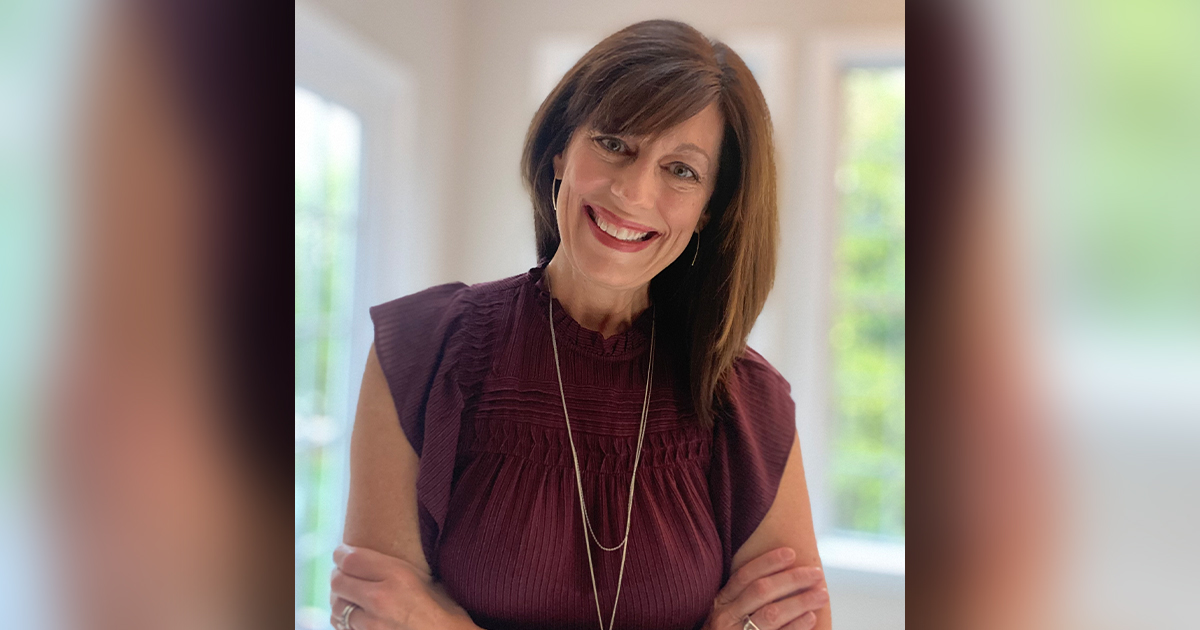 Amanda Perkins is no stranger to the student travel industry, and has recently joined the ETI family as a Travel Consultant. Along with 22 years of experience in the industry, Amanda brings a deep passion to her work and thrives on connecting students and youth with opportunities for growth through travel. Read on to learn more about her!
What got you interested in travel initially and what makes you passionate today about student travel today?
I had actually been working in banking for around 16 years and just didn't enjoy it. I had a friend of mine who I used to work with come in, so I asked her what she was up to now. She's said, "Oh, I'm working for a student travel company now." I thought, "Wow, that sounds so interesting!" So, I applied and I got hired in my first travel job.
I'm a firm believer that travel is a huge confidence builder. One of the things I've always loved is experiencing new places, especially when I first started traveling alone in my early 20s. When I started working in the travel industry, I loved to see kids who come from lower socioeconomic areas—who had never been out of their hometown—get out and know that there's more to the world than what's in their hometown. It's inspiring to hear stories of students wanting to go to college and excel and succeed in the world after traveling on only one trip.
What are you most looking forward to about your new role with ETI?