Details

Hits: 937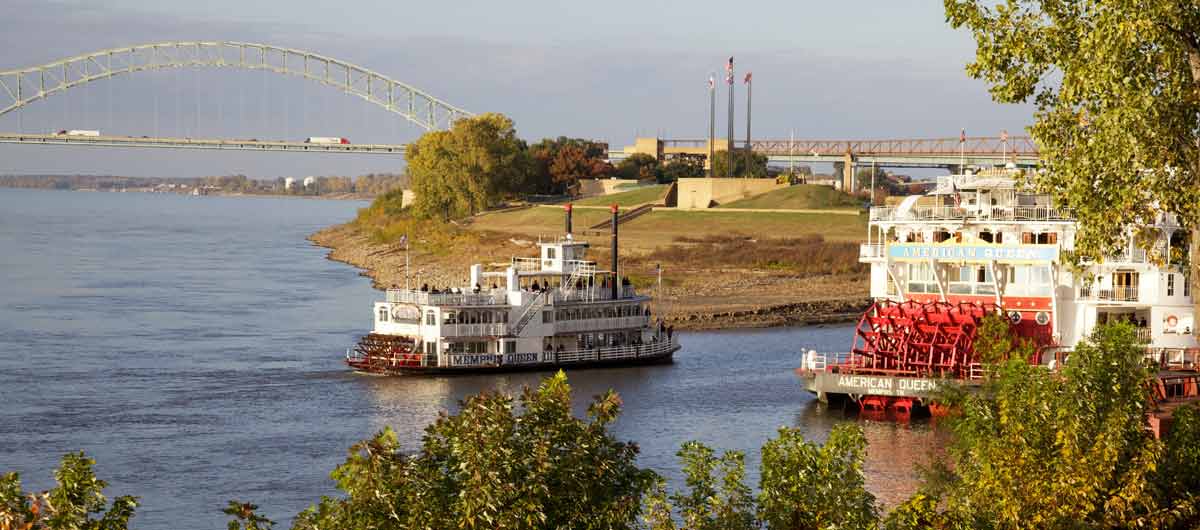 Emerging destinations offer a chance for enhanced educational experiences, with looks at science, technology, the arts, performance opportunities and more.
Details

Hits: 1056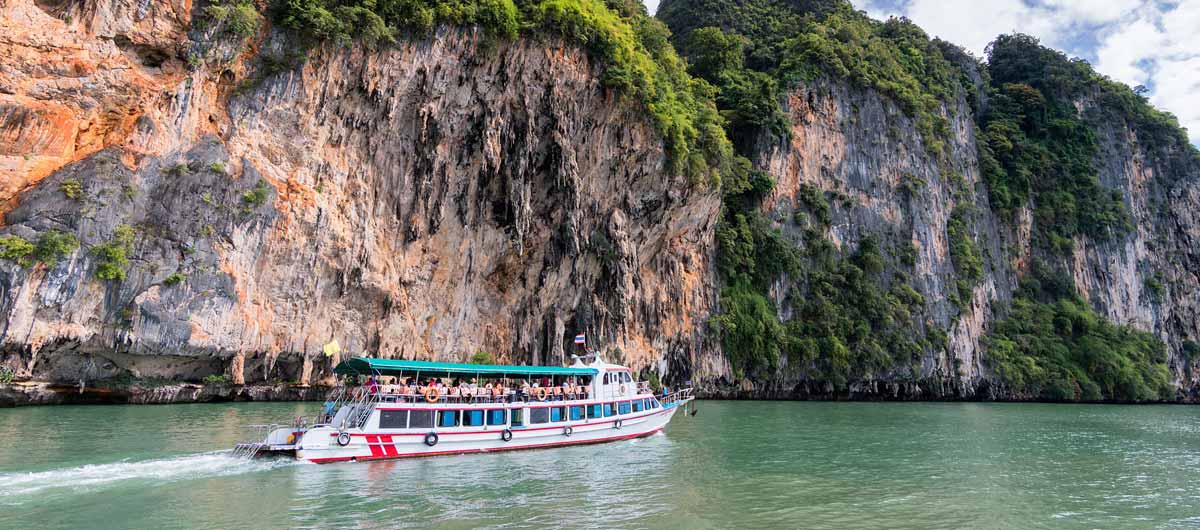 Half of the battle of planning an awesome student trip is ensuring students and parents are on board.
Details

Hits: 1210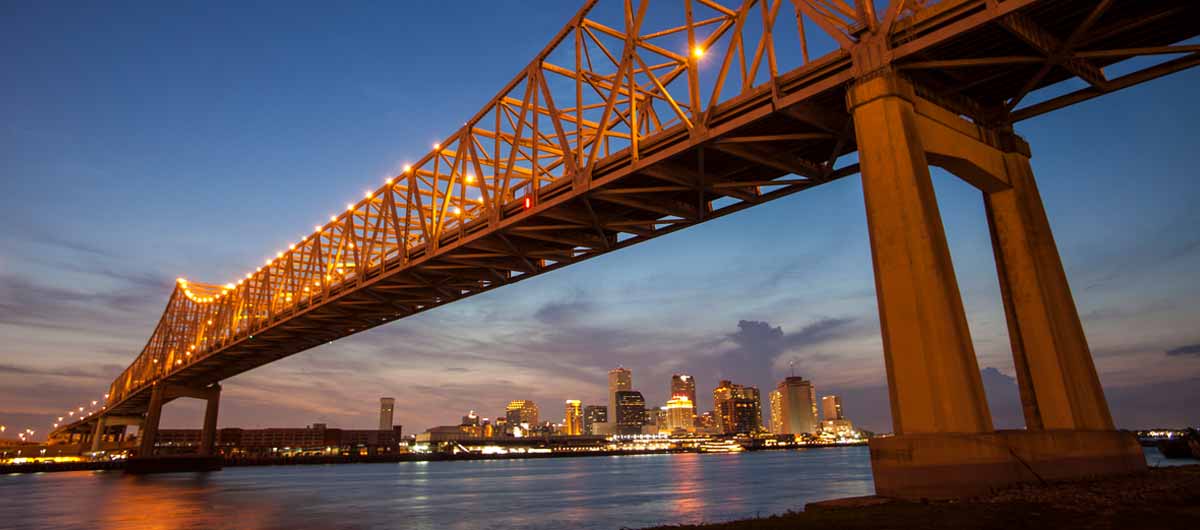 Every year, there are destinations that are increasingly catching the eye of student travelers—and for good reason!