Details

Hits: 296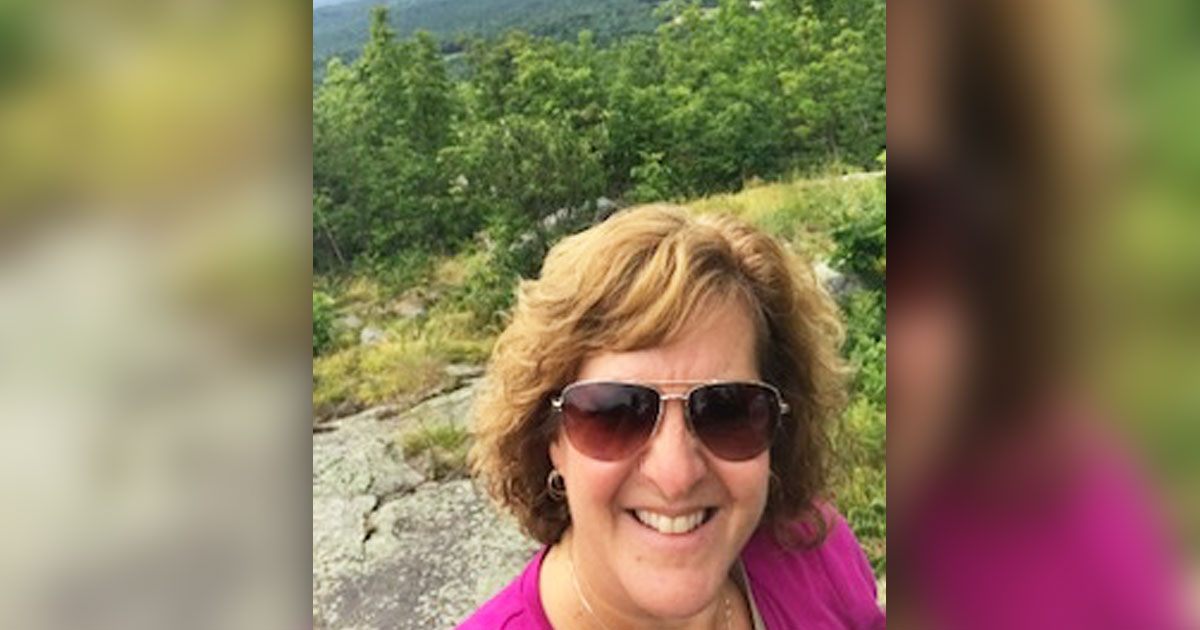 Behind all of the dream trips and unforgettable adventures are the ETI team members who help make them a reality.
Details

Hits: 451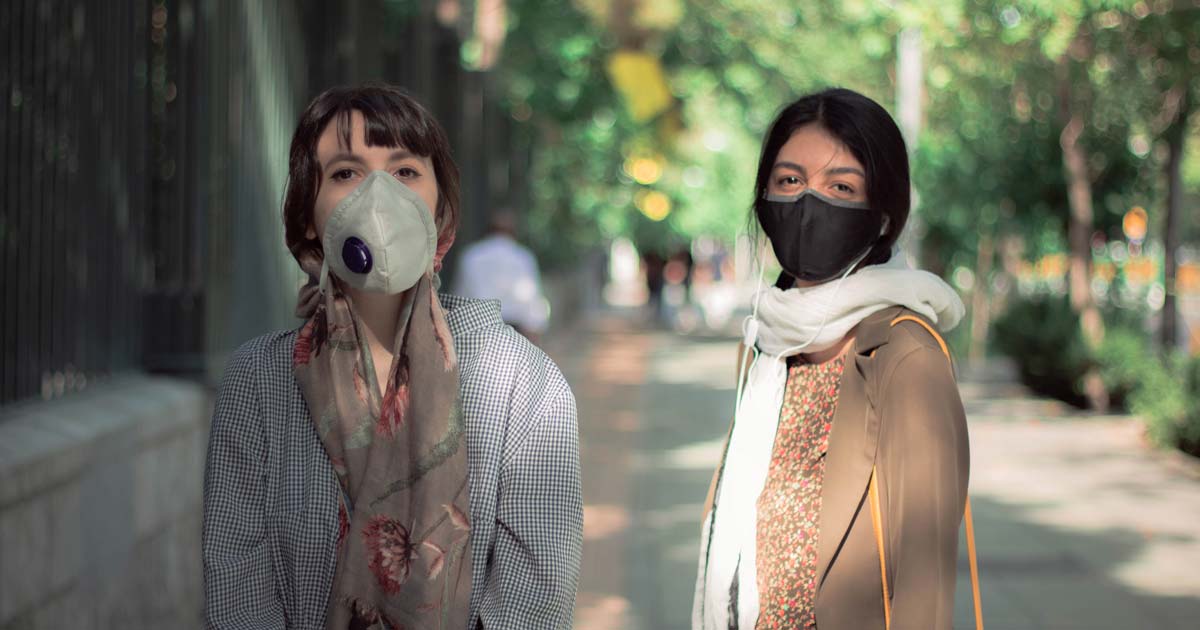 The past year has made it abundantly clear how important student travel is.
Students, educators, operators, destinations—everyone misses each other and the experiences that come with these trips.
Details

Hits: 512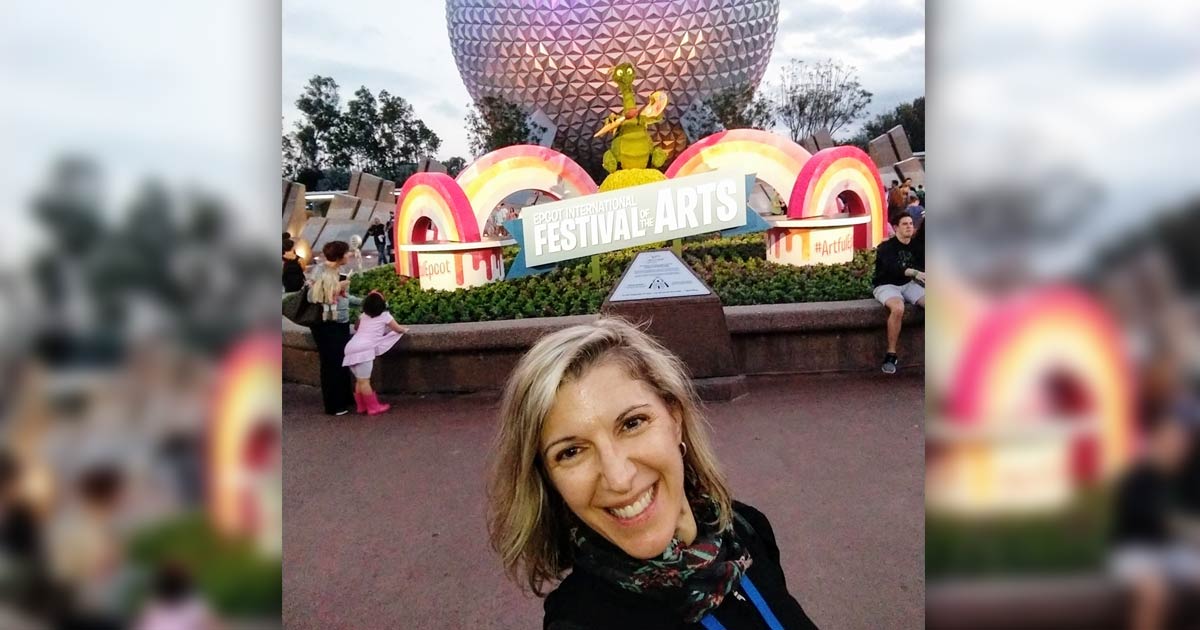 In 2021, Tracey Schenk is celebrating 20 years with Educational Tours! To shine a spotlight on Tracey and celebrate her years of dedication, we sat down with Tracey to reflect on her years of service, some favorite memories, and lessons learned along the way.