Details

Hits: 285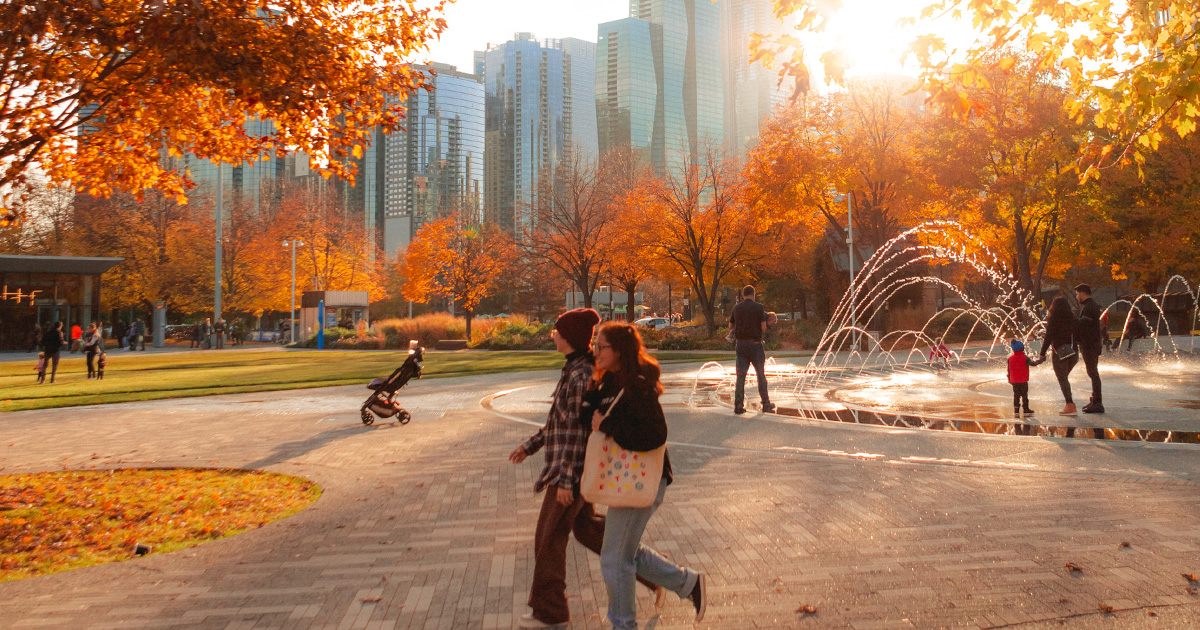 The "Big Apple" is the largest city in the U.S. and offers students a multitude of ways to explore everything it has to offer, from attractions and museums to Broadway shows and much more. Whether you're interested in workshops, private tours or performance opportunities, learn why NYC is one of ETI's most popular student destinations.
Performance opportunities in New York City abound, providing students with a healthy variety of settings to show off their hard work. From the Cathedral Church of St. John the Divine and Statue of Liberty to the Empire State Building and Intrepid Sea, Air & Space Museum, students won't be able to help but feel proud of their performances while surrounded by such memorable environments.
When your students are done performing themselves and want to enjoy a world-class show, a number of options await! From a Broadway smash hit musical and Radio City Music Hall extravaganza to a New York Philharmonic performance and open rehearsal experience, there's nothing quite like a professional Big Apple performance.
For a poignant experience, students can reflect and remember with a visit to the 9/11 Memorial & Museum, the country's principal institution concerned with exploring 9/11, documenting its impact, and examining its continuing significance. Here, students can honor those who were killed in the 2001 and 1993 attacks through exhibits and programming, along with the memorial located at the site of the former World Trade Center complex.
Contact ETI to start planning your New York City student travel adventure today!
Courtesy of ETI.
Details

Hits: 317
Student travel can be a magical experience that often stays forever as a cherished memory with those who are lucky enough to experience it. However, that magic doesn't simply manifest itself out of thin air—a great number of factors and considerations play into how a successful trip comes together. ETI asked some of its educators to share their advice on creating an exceptional travel experience for their students.
Details

Hits: 512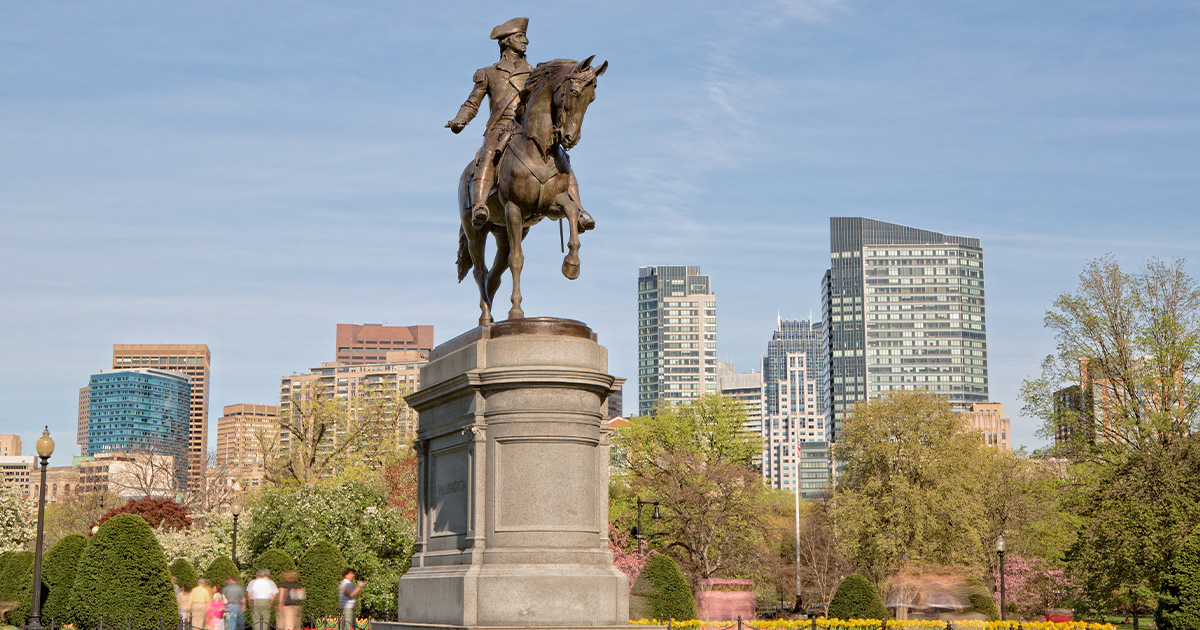 One of the oldest and most historic cities in North America, Boston is aptly known as the "Cradle of Liberty" and is world-renowned for its history and heritage. Keep reading to learn why students won't be able to do anything other than have an unforgettably thrilling time while visiting "The City on a Hill."