Details

Hits: 273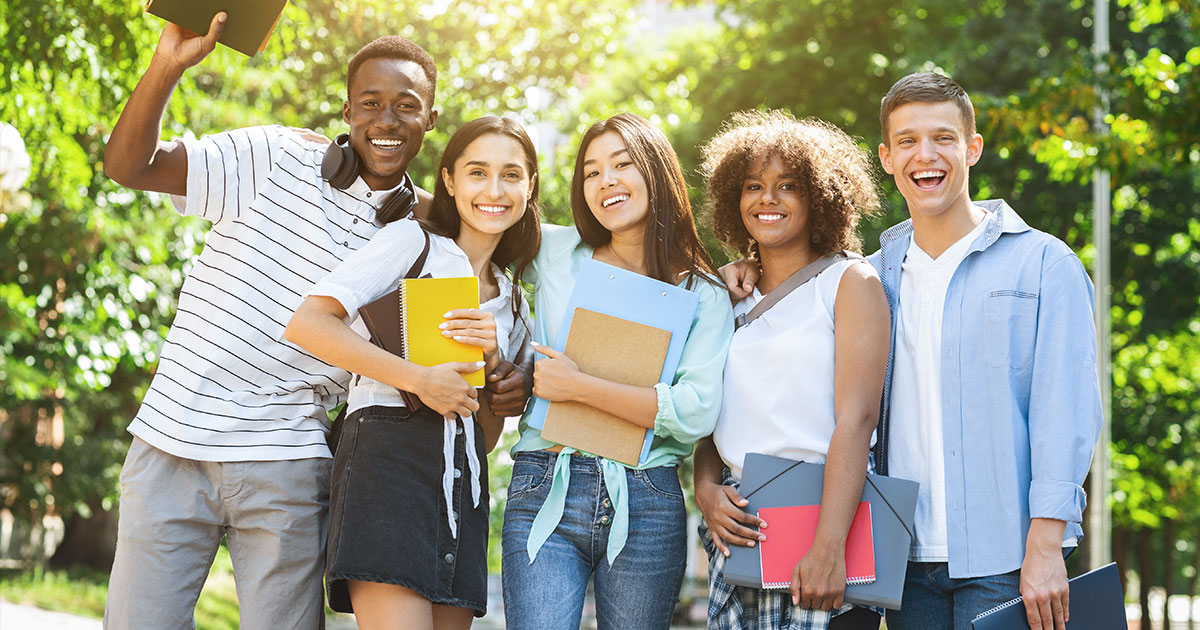 It's a new year and travel is steadily recovering, meaning demand for setting out into the world is higher than ever. With destinations and attractions new and old welcoming visitors with open arms, it's never the wrong time to start planning your next class trip to an unforgettable place.
A common concern among educators is ensuring enough students sign up to participate in the trip. Thankfully, there's plenty that could be done to increase your chances of garnering the student numbers needed to make the trip a reality. Keep these pointers and guidelines in mind next time you begin planning a student trip.
Details

Hits: 222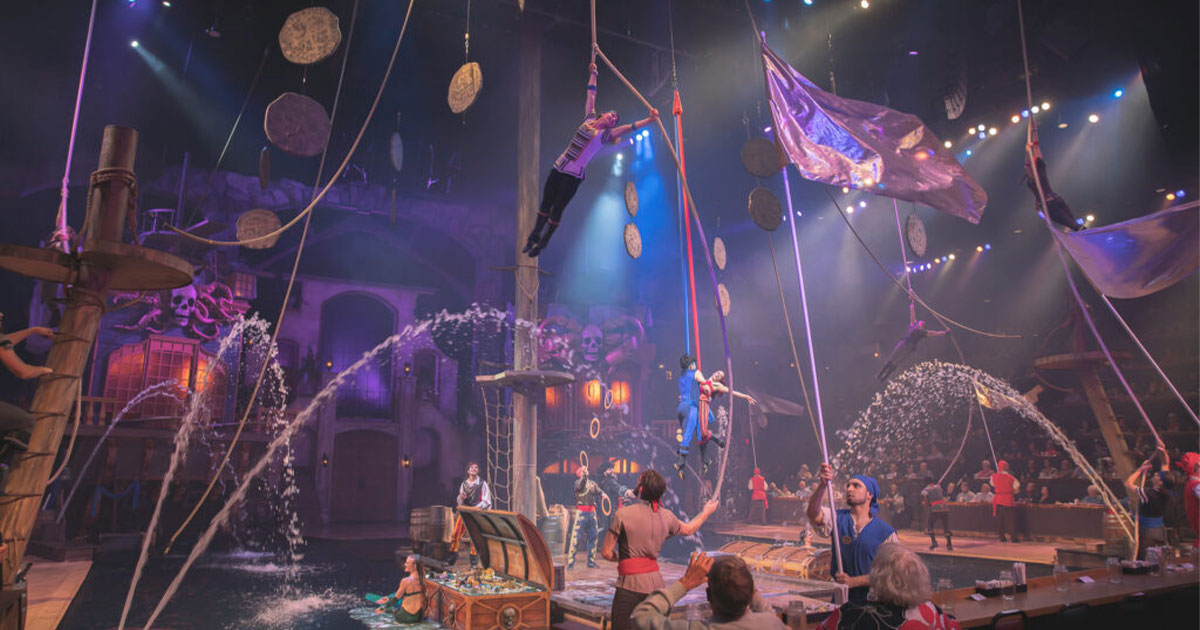 In Sevier County lies Pigeon Forge, most notably known as the hometown of country music legend Dolly Parton. What's more, Pigeon Forge is also a student travel destination unlike any other. Entertainment is truly the name of the game here, thanks to its wide variety of attractions and experiences just waiting to be enjoyed.
Details

Hits: 254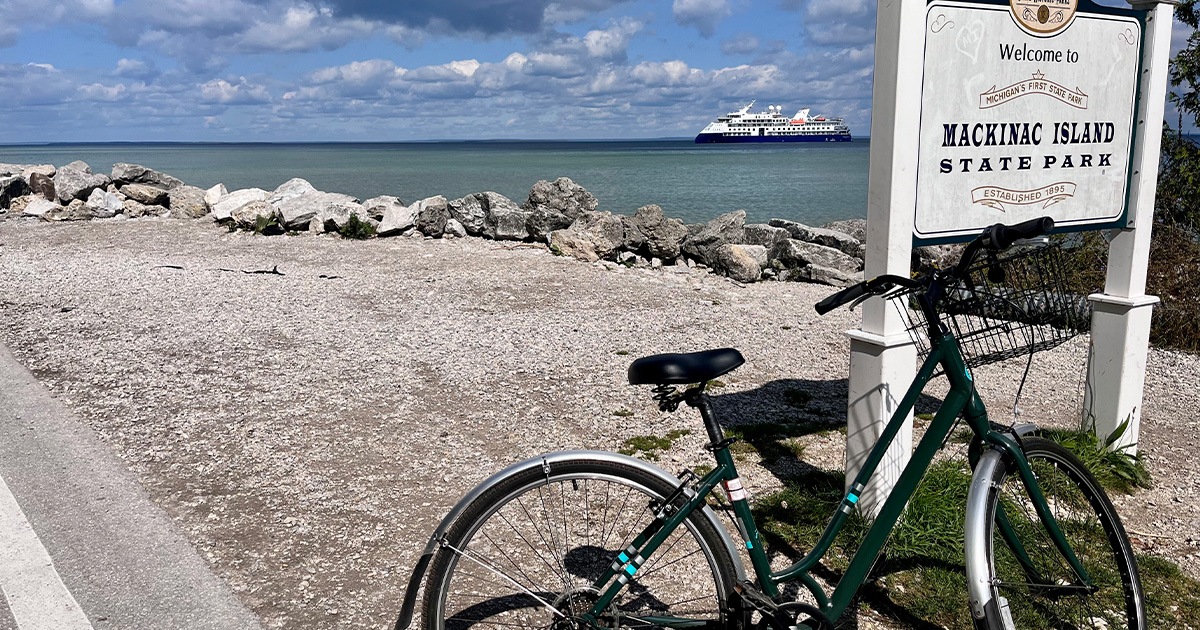 Regarded as one of the most beautiful places in the northern U.S., Northern Lower Michigan is overflowing with natural beauty and history that students will love to discover all year round. Keep reading to learn some of what the northern part of the Great Lakes State has to offer!