Details

Hits: 909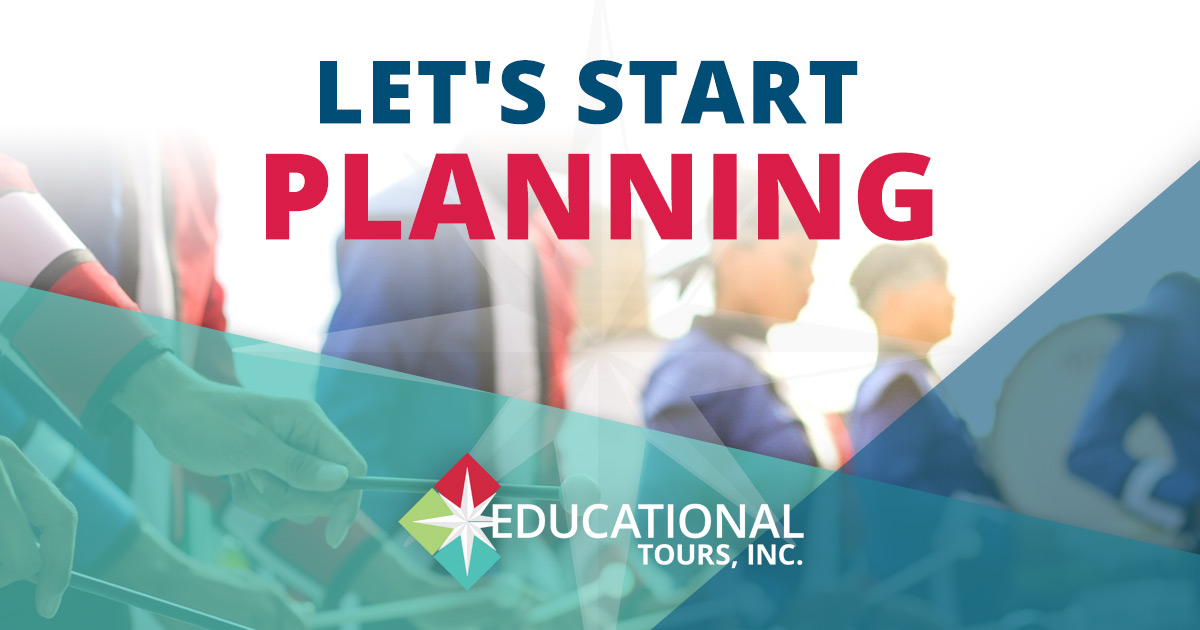 As you well understand by now, the student travel industry is among countless industries impacted by the pandemic. However, with the right knowledge and direction, it's still possible to offer life-changing experiences to your students!
With early planning, the ETI team can support you in creating a memorable experience, despite any obstacles you may face. Below are a few items to consider when beginning to plan your student trip:
Details

Hits: 932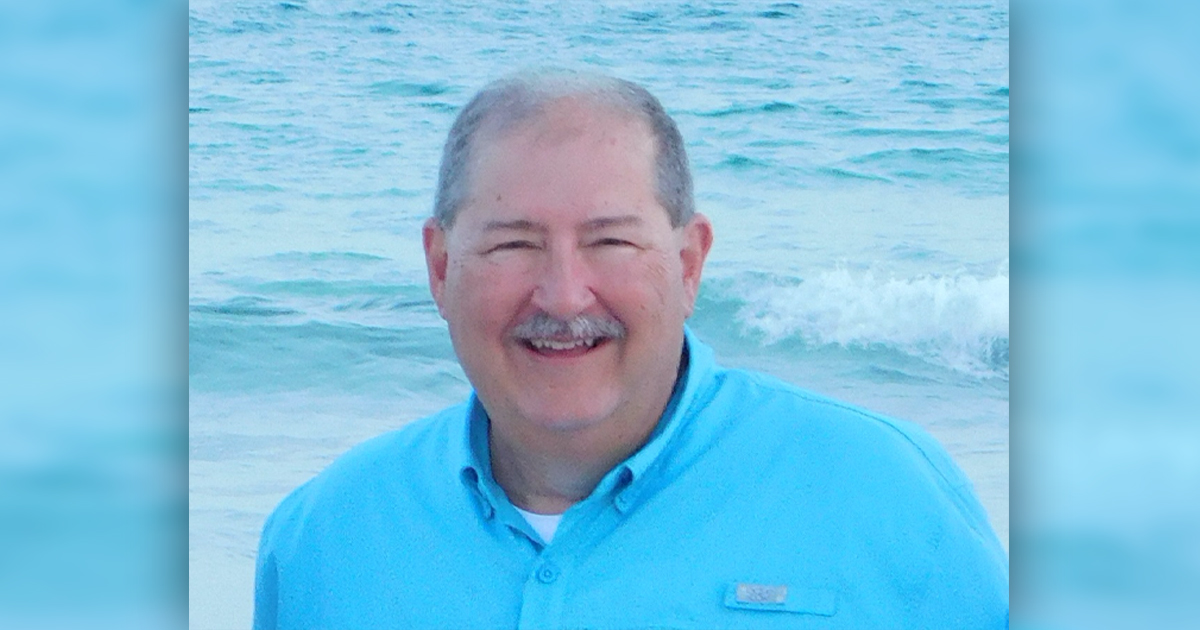 Dennis Kerr, Band Director/Audio Video Director, Instrumental Music 5-12, at Conway Springs School District in Conway Springs, Kansas, recently traveled to Orlando with the Conway Springs High School Band & Choir. While it was Kerr's sixth time visiting the destination, it was his fifth time working with ETI to bring his student group tour together.
Details

Hits: 1448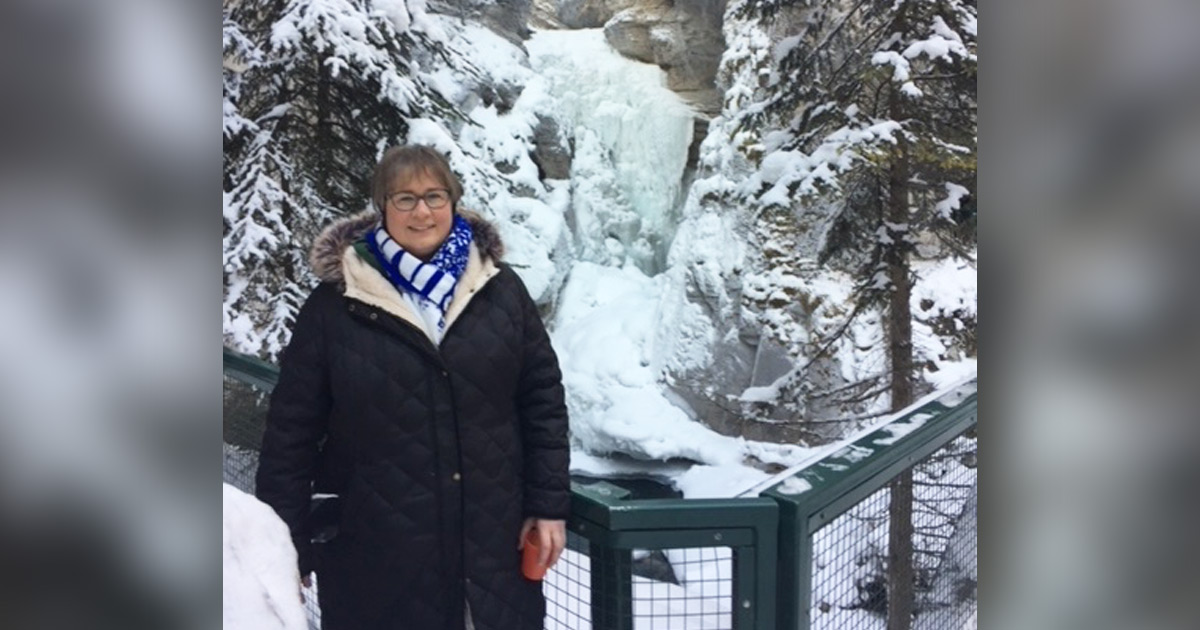 Behind all of the dream trips and unforgettable adventures are the ETI team members who help make them a reality.