Details

Hits: 867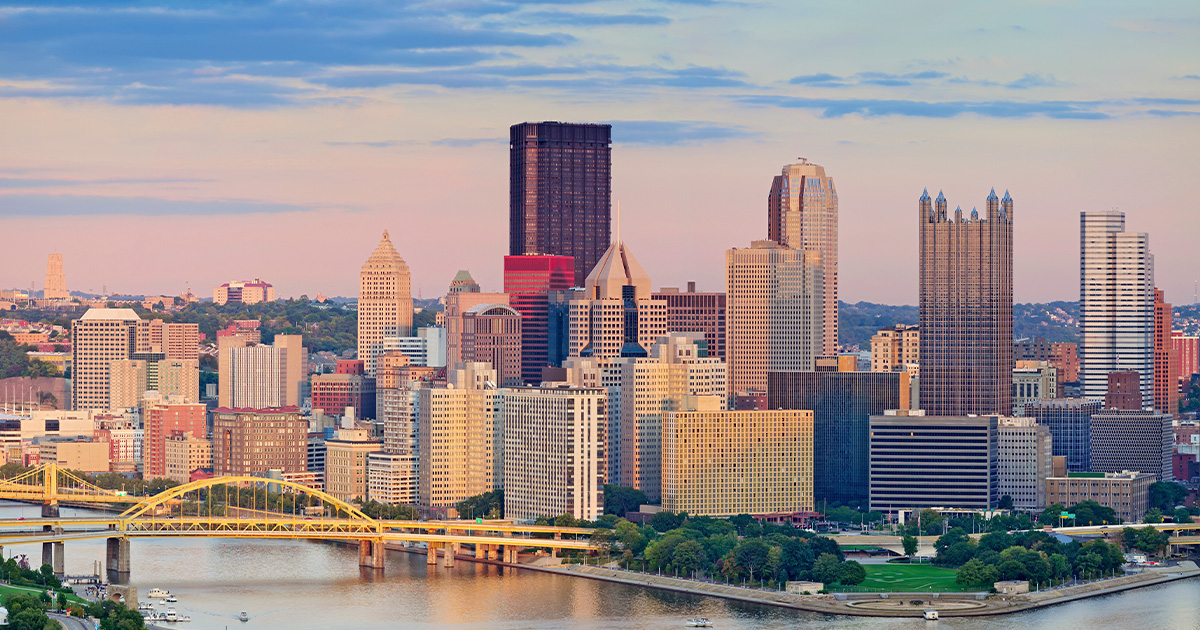 Pennsylvania has much to offer student travelers and is a popular student travel destination for a reason! From chocolate and rollercoasters to wild animals and panoramic views, come along as we explore what students could uncover in both Hershey and Pittsburgh, Pennsylvania.
Details

Hits: 645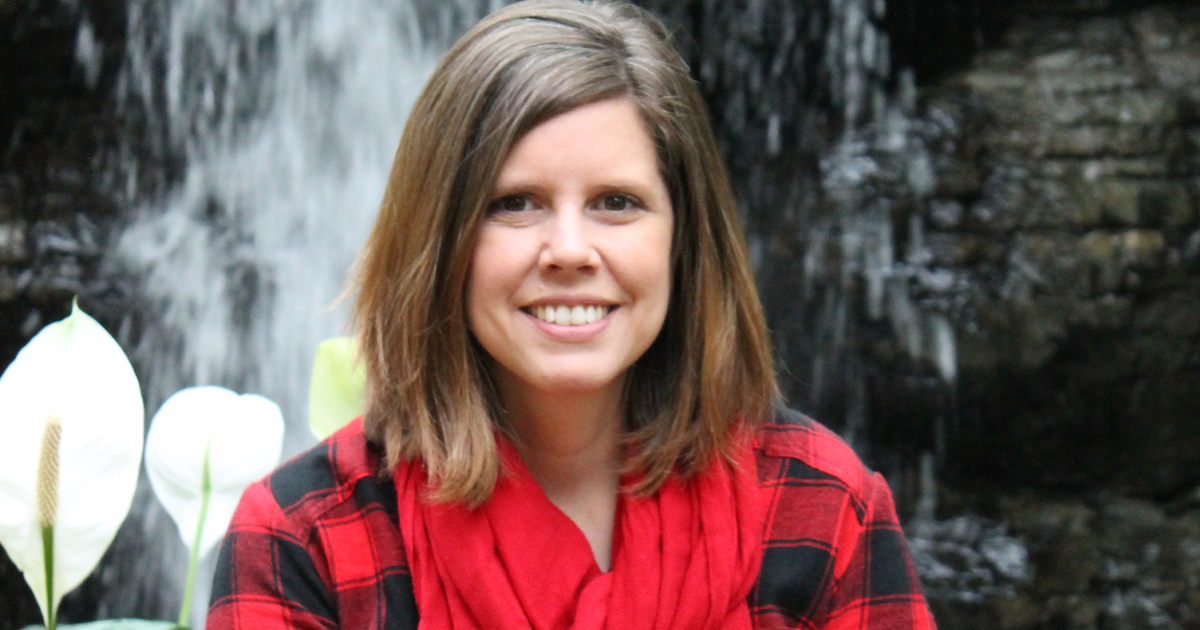 Throughout the last 23 years, educator Jackie Sczepanski has utilized Educational Tours, Inc. for all 10 trips she's taken with her high school band students. As the band director for grades 5-12 at Randolph High School in Randolph, Minnesota, Sczepanski has traveled to a wide variety of destinations, from New Orleans, St. Louis and Chicago to Nashville, Orlando, and even New York City this March.
Details

Hits: 608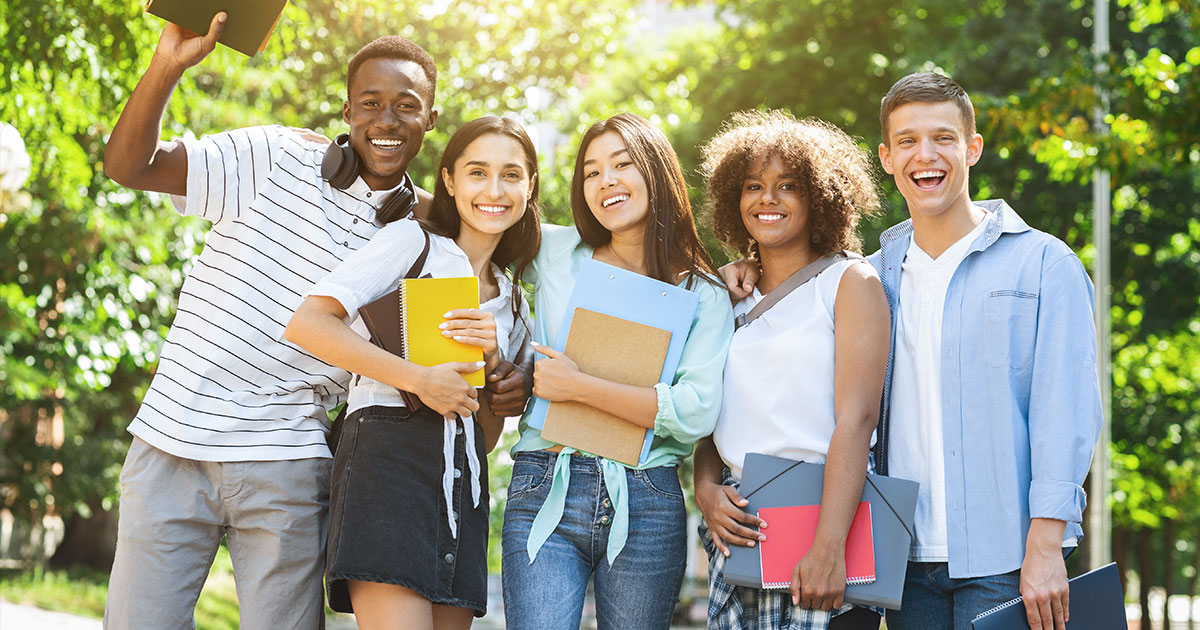 It's a new year and travel is steadily recovering, meaning demand for setting out into the world is higher than ever. With destinations and attractions new and old welcoming visitors with open arms, it's never the wrong time to start planning your next class trip to an unforgettable place.
A common concern among educators is ensuring enough students sign up to participate in the trip. Thankfully, there's plenty that could be done to increase your chances of garnering the student numbers needed to make the trip a reality. Keep these pointers and guidelines in mind next time you begin planning a student trip.