Details

Hits: 381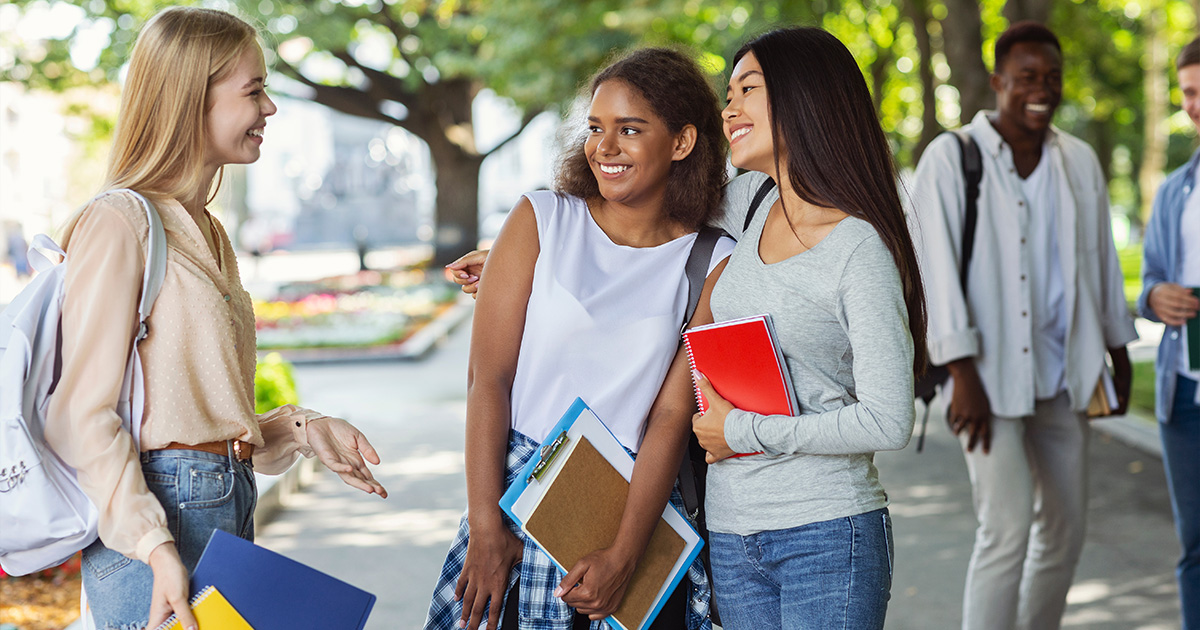 For those who have experienced the gift of travel first hand, it's easy to understand how transformative a trip can be for students. From broadening perspectives to learning confidence and embracing independence, travel offers a truly unforgettable experience for students, with an impact that lasts long after the trip concludes.
Many educators remark that traveling as a group gives many students the opportunity to travel without their parents for the first time.
Details

Hits: 363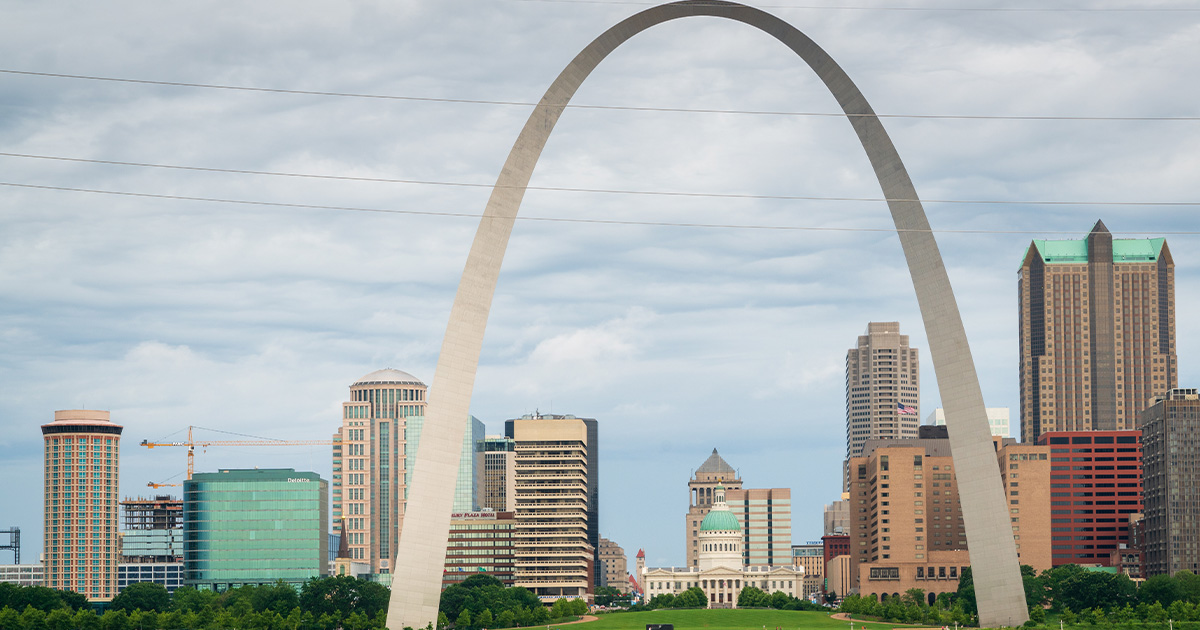 Excitement and rich learning opportunities abound in St. Louis and Branson, Missouri. Whether your students are looking for performance opportunities, high-flying thrills or hands-on experiences to accompany your classroom curriculum, the Gateway to the West has what you seek around every corner.
Details

Hits: 489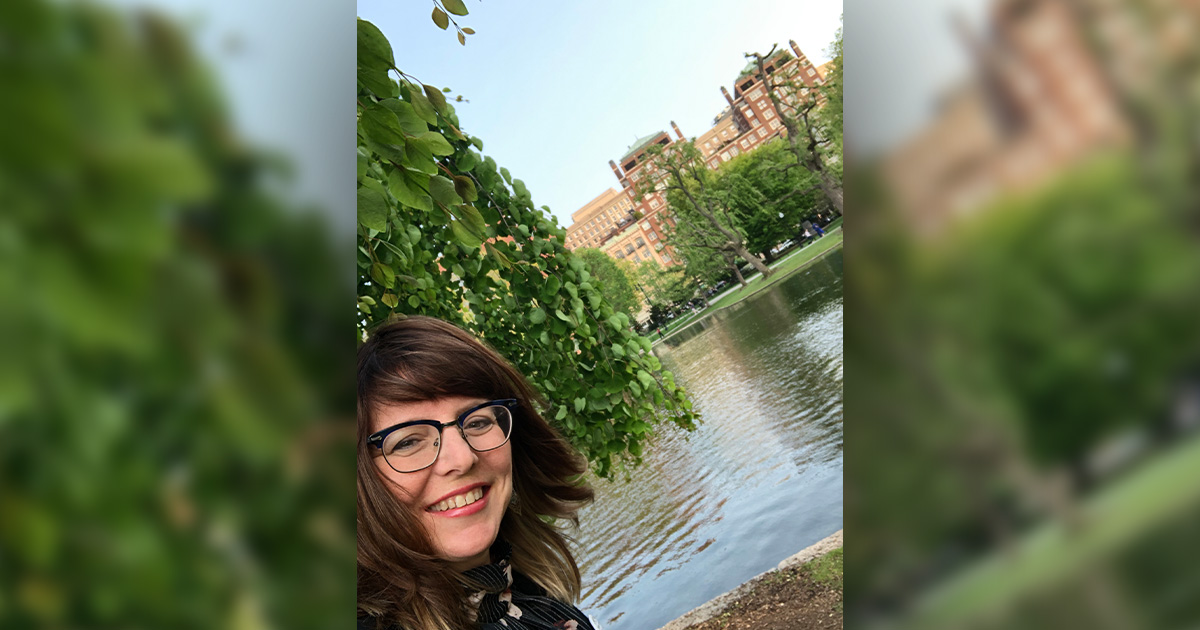 In her role as an Integrated Travel Specialist for ETI, Jane Tougouma, CSTP, has the opportunity to work with an amazing team to create memorable itineraries for student groups. From researching, experiencing, retaining knowledge and tailoring destination activities to meet each specific group leader's goals for their students, Tougouma is thankful for the honor. Take a moment to get to know Tougouma, who has recently joined the ETI team!