Details

Hits: 636
As the years go by, just like in the world of fashion, trends come and go—and the travel industry is no exception!
Details

Hits: 487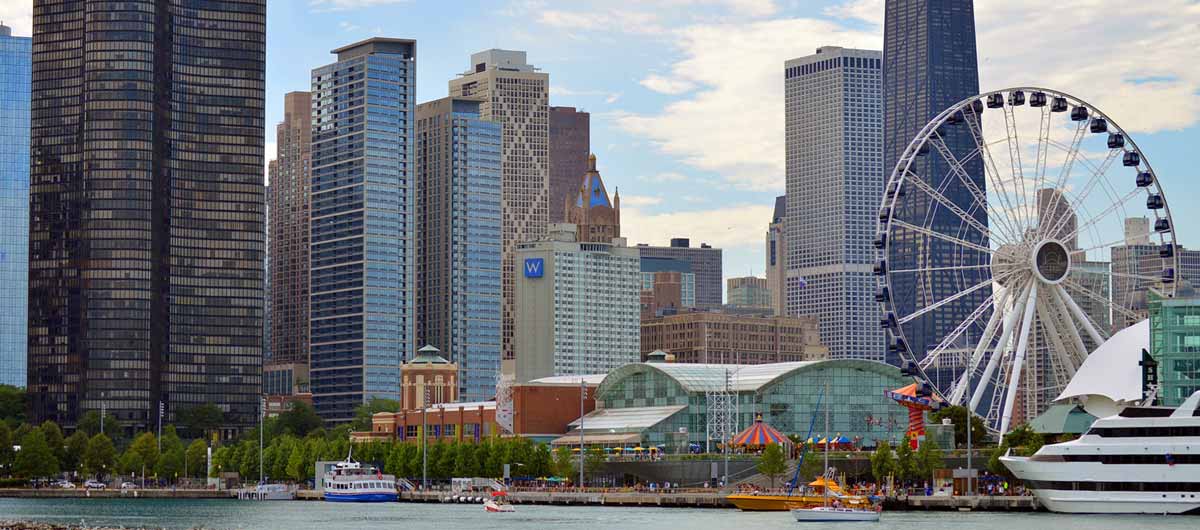 2018 was undoubtedly a year full of stellar travel for student groups of all kinds, but some destinations really rose to the top.
Details

Hits: 629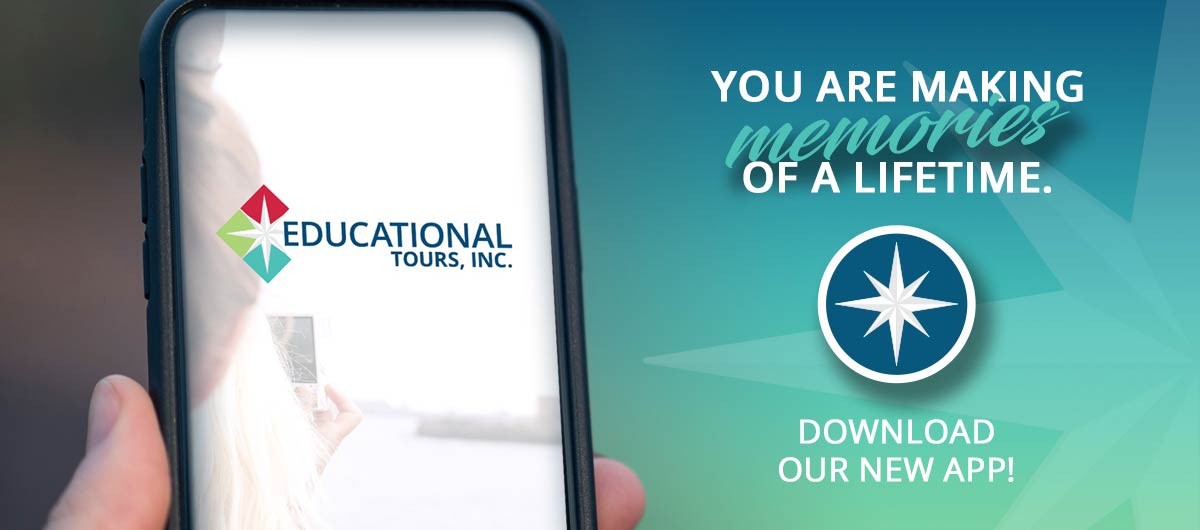 We realize that a lot of factors go into ensuring a trip runs smoothly, with one of the most important being communication.