Details

Hits: 307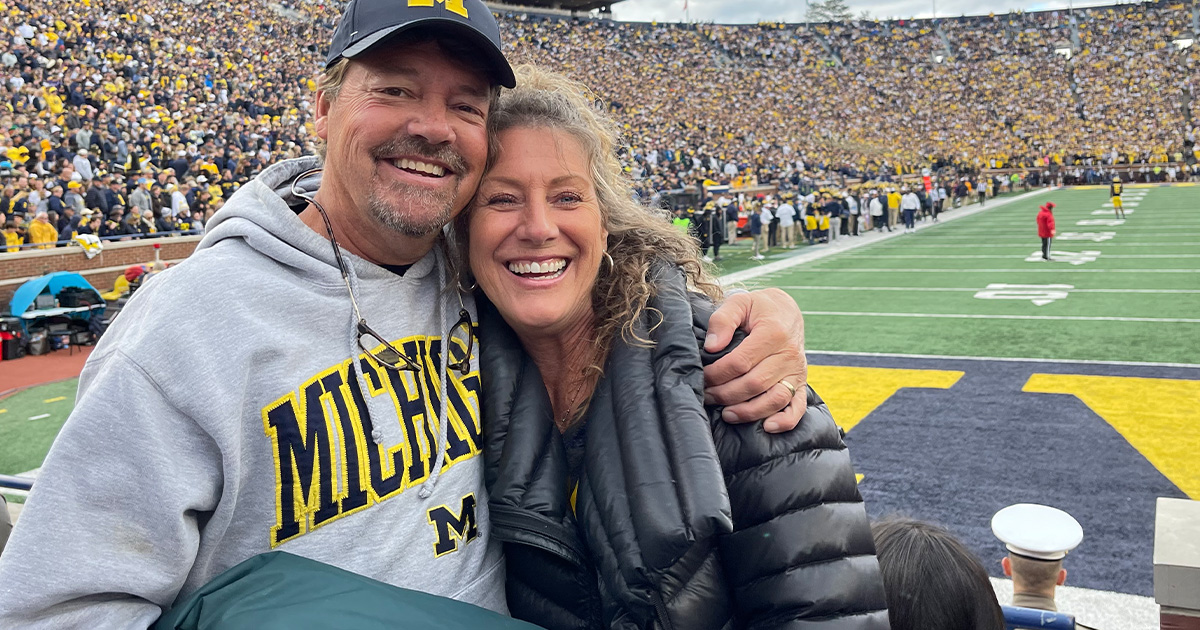 As a Tour Manager Director at ETI, Shari Babbitt oversees all things "Tour Manager" for the team. She's the direct contact in the ETI office for a plethora of things—assigning trips, booking flights and rooms, handling contracts and paperwork/mailings, just to name a few. Babbitt also oversees the travel protection for all of ETI's scheduled tours.
Take a moment to get to know a bit more about Shari and what makes her so passionate about student travel!
Details

Hits: 285
It's no secret that budgets everywhere are tighter than they used to be. The good news is that with a few adjustments, incredible student trips filled with education, fun and entertainment are still possible, even with a smaller budget than you're perhaps used to. Keep reading to learn how little changes and can make a big difference.
Details

Hits: 320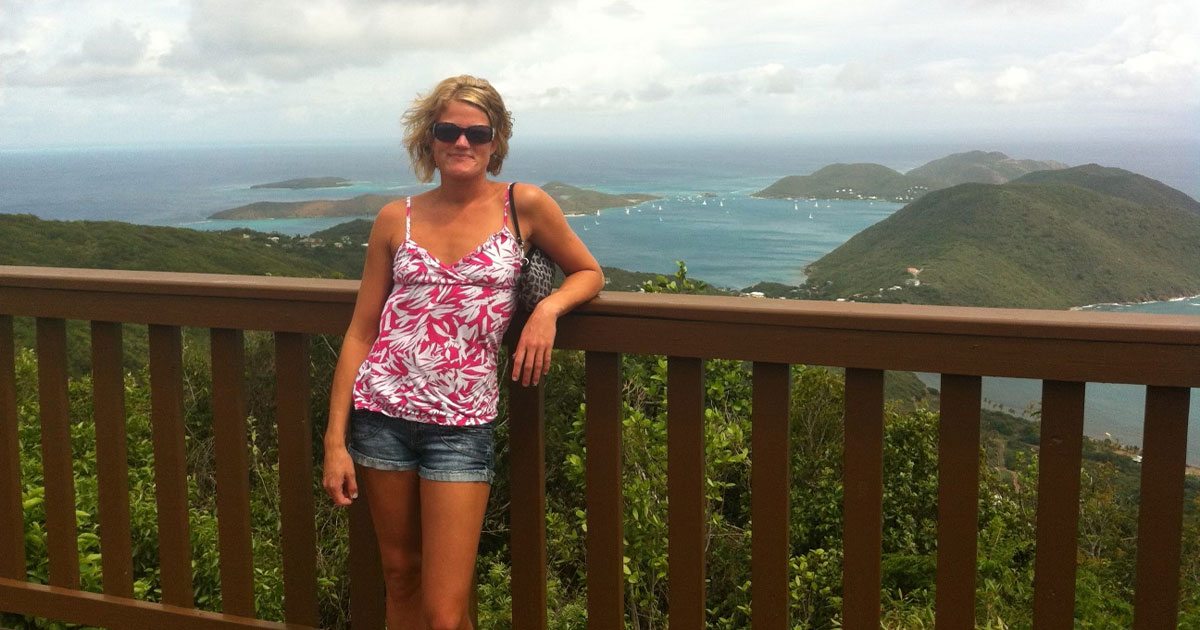 Haylee Taylor, a Trip Accountant at ETI, brings with her a wealth of experience in retail customer service and retail operations management. An avid traveler who has enjoyed learning all aspects of the group travel industry, Haylee has found a current home on the financial side of ETI's business operations. Take a moment to get to know Haylee a bit better!