Details

Hits: 573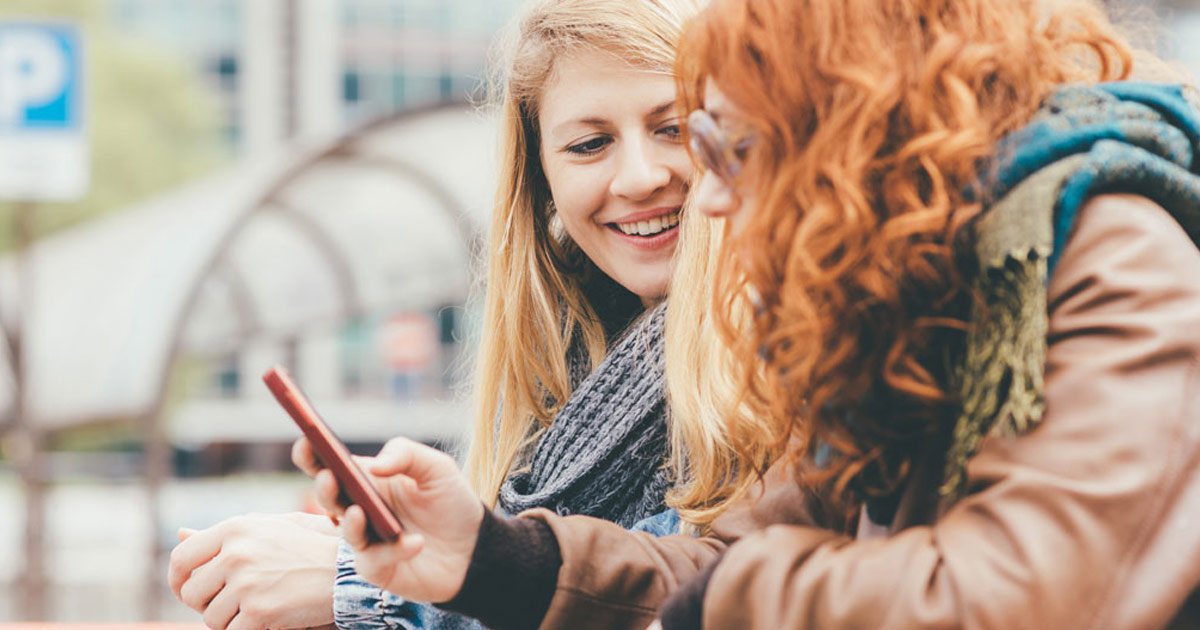 Picture this: You've finally reached your trip destination and you're beyond excited for your group to see the event you've spent a year planning. Then, you look up only to see most of the students staring at their smart phones. You can't help but feel disappointment.
This situation is all too common on educational trips. It can be hard to compete with TikTok, Snapchat, Instagram and texting. We'd like to help you encourage your students to put the device away and absorb the experience around them. But first, we should acknowledge that smart phones do offer some respectable benefits.
Details

Hits: 580
Jennifer Orkisz, a travel consultant at Educational Tours Inc., taught vocal music for 25 years prior to landing at ETI. As an educator, Orkisz traveled with her choir students and saw the value of student travel firsthand.
Details

Hits: 547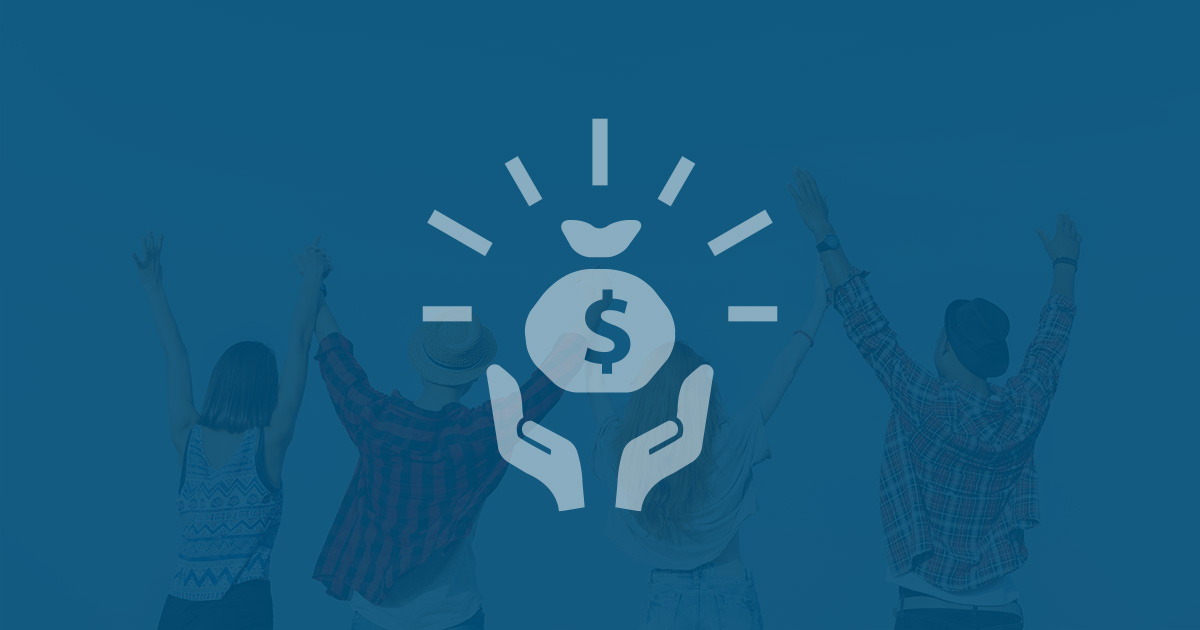 Fundraising.
Does the word send shivers up your spine? Maybe make you feel a bit queasy?
The cost of student travel is often one of the biggest hurdles for educators, students and families. While fundraising can be hard work, the benefits of student travel are worth the effort. Educators who have traveled with Educational Tours, Inc., offer the following tips and ideas to help make raising funds more efficient and effective.