Details

Hits: 156
Jennifer Orkisz, a travel consultant at Educational Tours Inc., taught vocal music for 25 years prior to landing at ETI. As an educator, Orkisz traveled with her choir students and saw the value of student travel firsthand.
Details

Hits: 145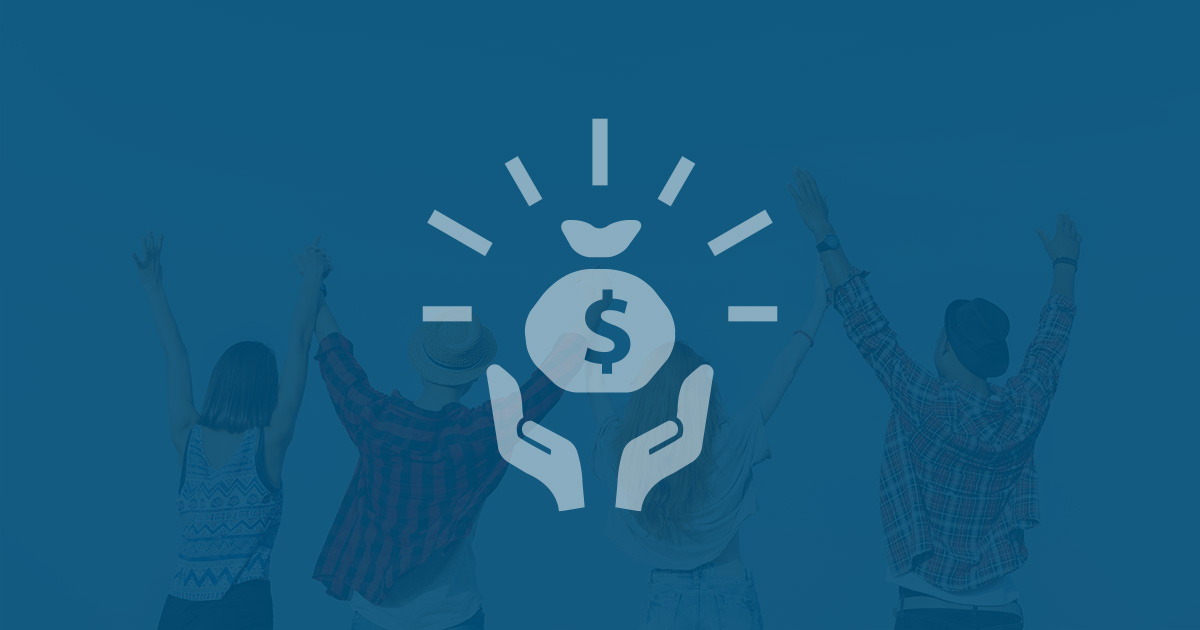 Fundraising.
Does the word send shivers up your spine? Maybe make you feel a bit queasy?
The cost of student travel is often one of the biggest hurdles for educators, students and families. While fundraising can be hard work, the benefits of student travel are worth the effort. Educators who have traveled with Educational Tours, Inc., offer the following tips and ideas to help make raising funds more efficient and effective.
Details

Hits: 200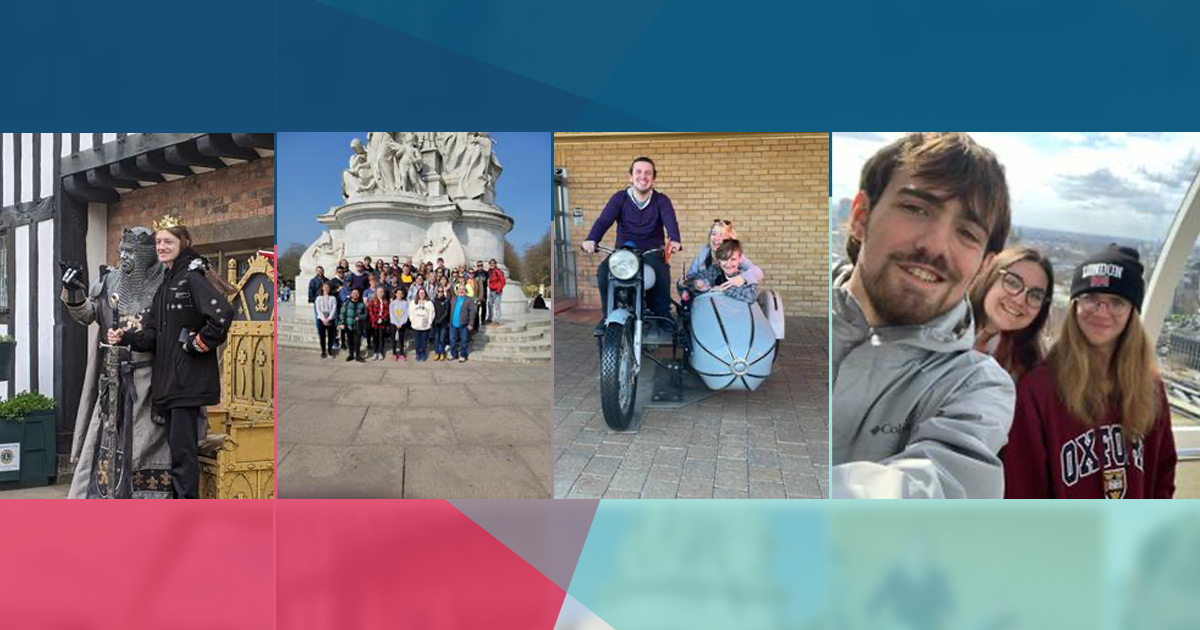 William A. Vliek, band director at Fowlerville High School in Fowlerville, Michigan, and members of the school's band, along with several parent chaperones, recently spent spring break "across the pond" as they toured exciting London, England.
With the help of ETI, the trip—which has been in the works since 2019—thankfully, went off without a hitch.