Details

Hits: 61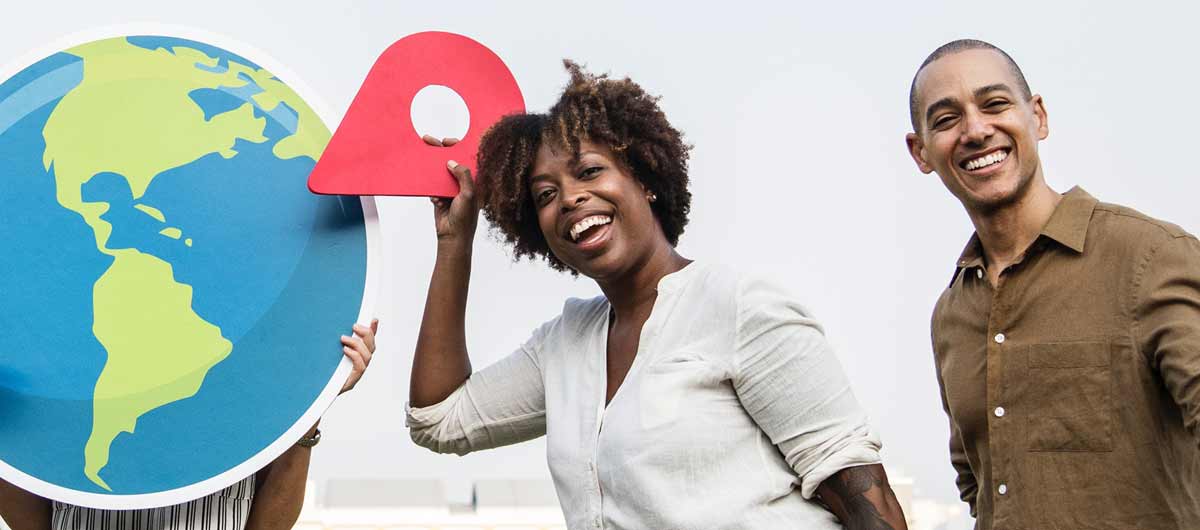 Marketing your student trip can sometimes be a tricky endeavor.
Details

Hits: 50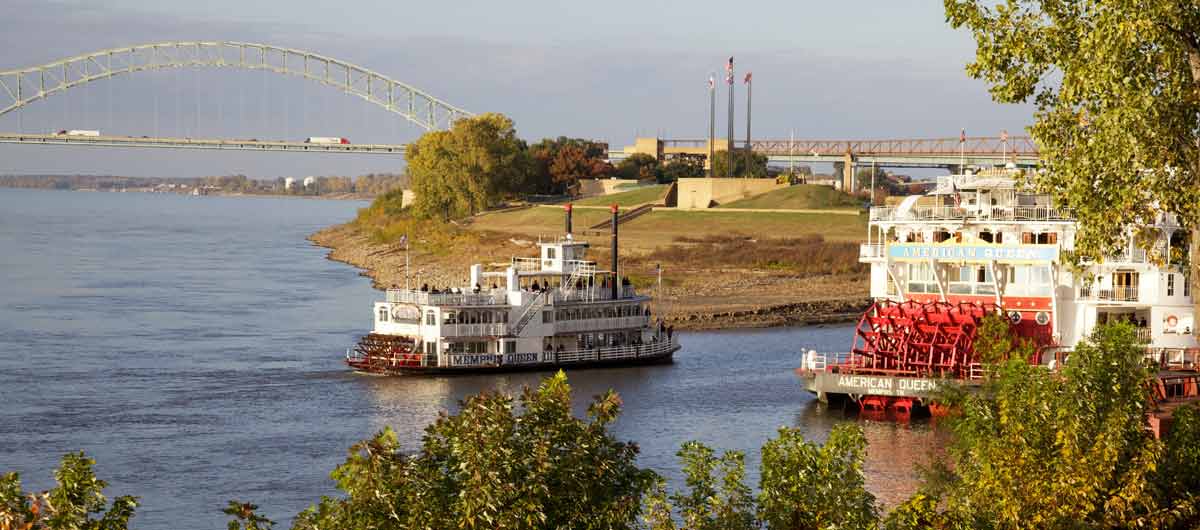 Emerging destinations offer a chance for enhanced educational experiences, with looks at science, technology, the arts, performance opportunities and more.
Details

Hits: 262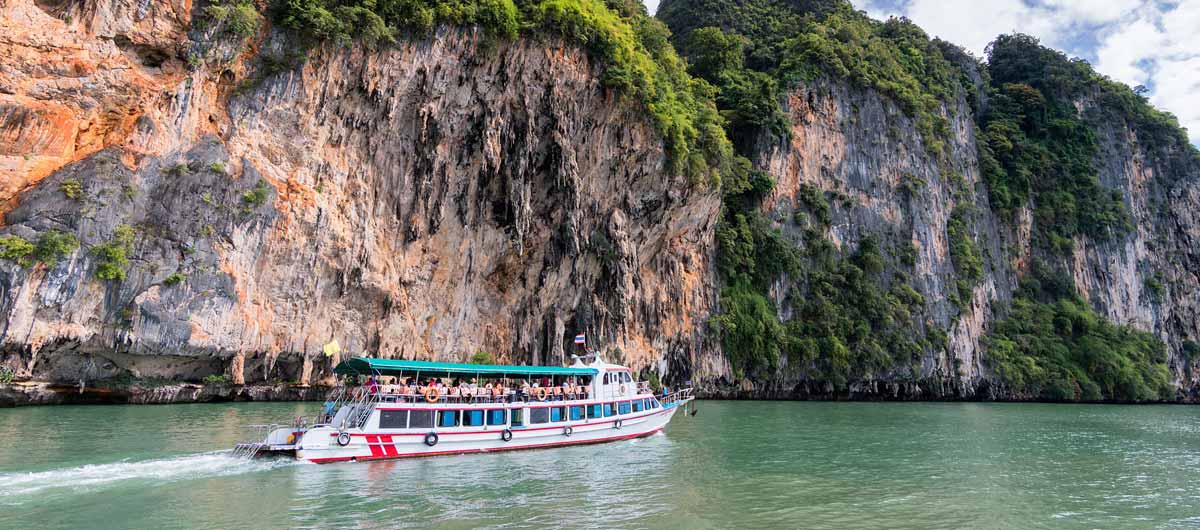 Half of the battle of planning an awesome student trip is ensuring students and parents are on board.