Details

Hits: 648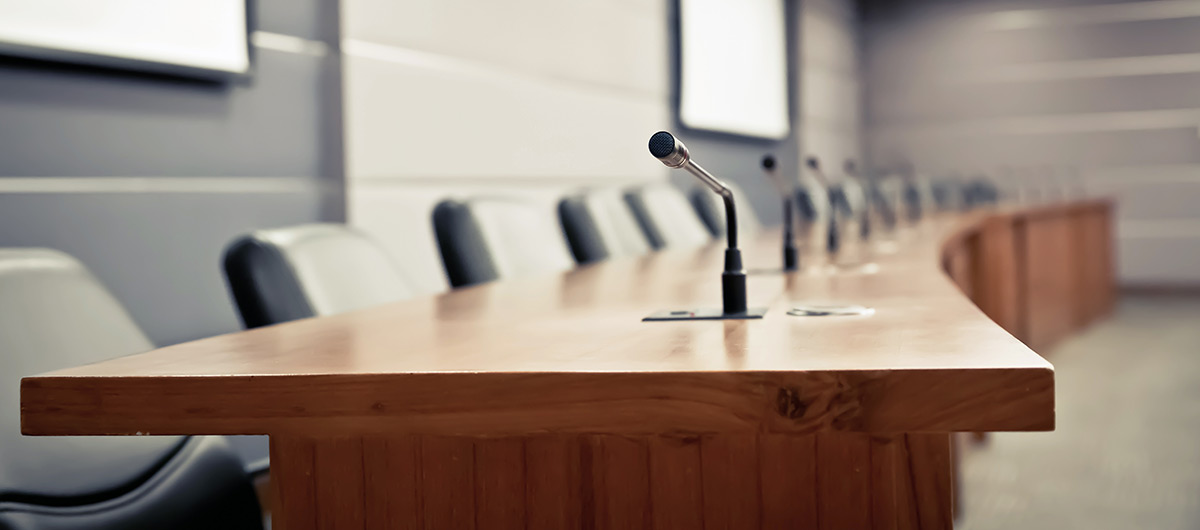 Student travel is a lot of fun … but it's not all fun and games.
Travel is an opportunity for students to explore the world outside their own neighborhood, city, state or even country. Travel breaks down barriers to a student's personal, educational and social development. It helps youth build self-esteem, independence, tolerance and cultural understanding.
In short: Student travel is an education in itself.
While you may understand that, your administration and school board may be a bit foggy on the details.
Here are four tips to help you get your ducks in a row before you present your travel plans to the powers that be.
Details

Hits: 557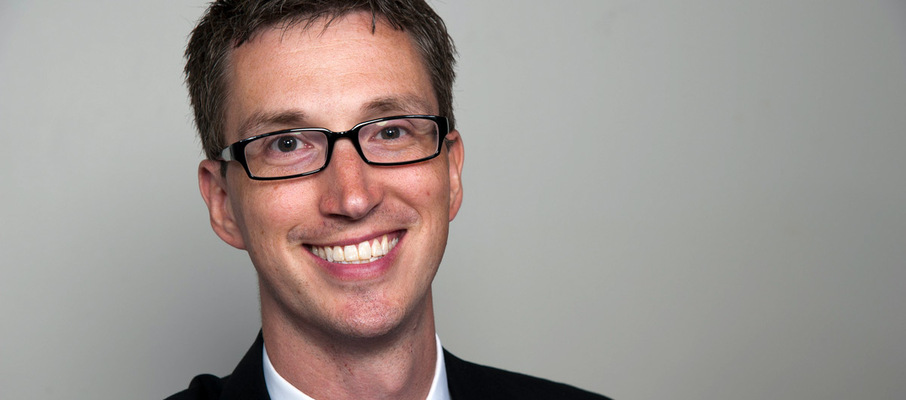 Ken Holdt, who teaches AP Music Theory and is the Director of Choral Activities for grades 9-12 at Sycamore High School in Cincinnati, Ohio, understands the life experience taking students on the road offers.
Holdt, who has utilized ETI for his two most recent trips in 2019 and 2021, prepares his students to travel to Disney biannually for a variety of activities, including choir workshops and The Candlelight Processional at EPCOT—an exclusive experience Holdt's choir earned entry to on their first try. Sight reading, seeing what a live sound stage is like and performing for others are among the experiences Holdt says help offer college and career readiness for students beyond the trip.
Details

Hits: 713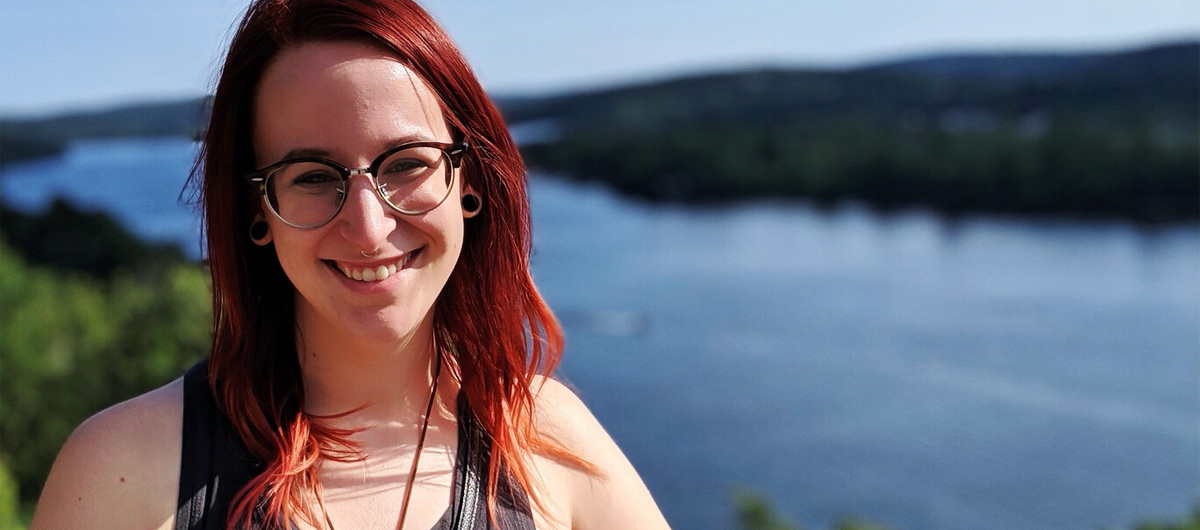 Dani Fluegeman, Trip Coordinator with Educational Tours, is passionate about her job and is delighted to help students have a thrilling travel experience they'll never forget. From daydreaming about sushi in Japan to hiking the Swiss Alps and soaking up some stunningly scenic views, read on to learn more about Dani and what she loves about travel!
Where is your favorite destination?
I'm all about trying new destinations. I'd rather visit somewhere I've never been!
What's your most treasured travel memory, or the best thing you've learned while traveling?
I once took a two-week long trip to Europe in high school. I visited Germany, Austria and Switzerland. I will never forget what it was like to hike the Swiss Alps!