Details

Hits: 406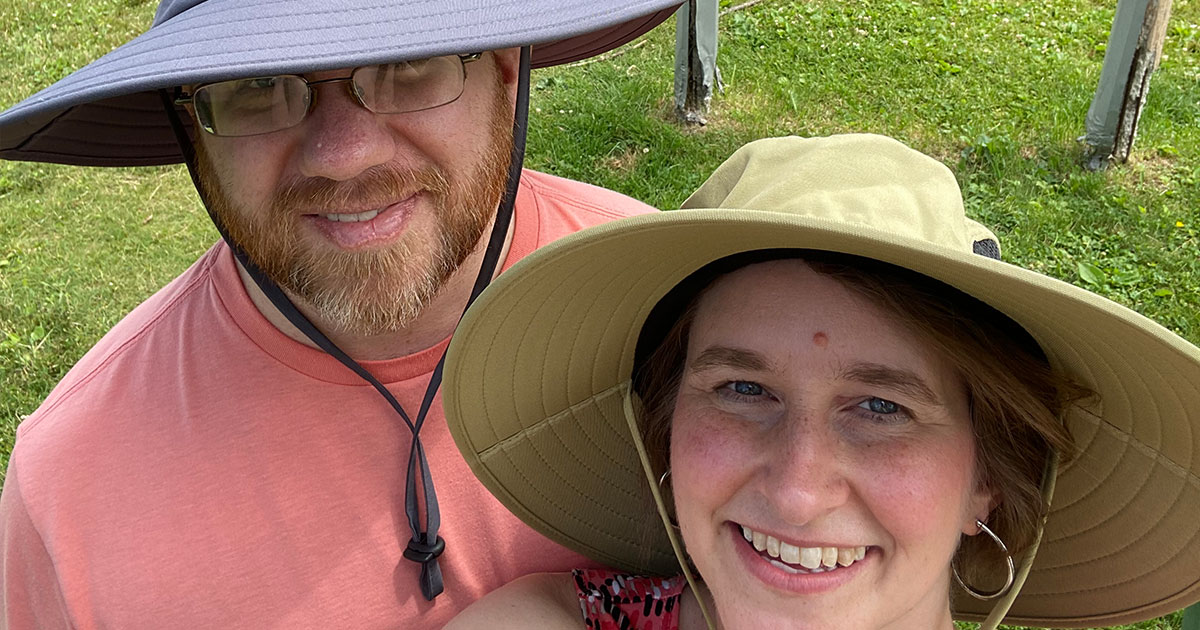 Possessing degrees in both business and music—not to mention a love of travel—Shannon Ranes easily found her place at ETI. Beginning as an ETI Trip Coordinator over 20 years ago, Shannon enjoys working with group leaders on the financial side of trips in her current position as a Trip Accountant.
After already getting to know Shannon a bit in the past, we caught up with her to see what she's been up to lately!
Details

Hits: 565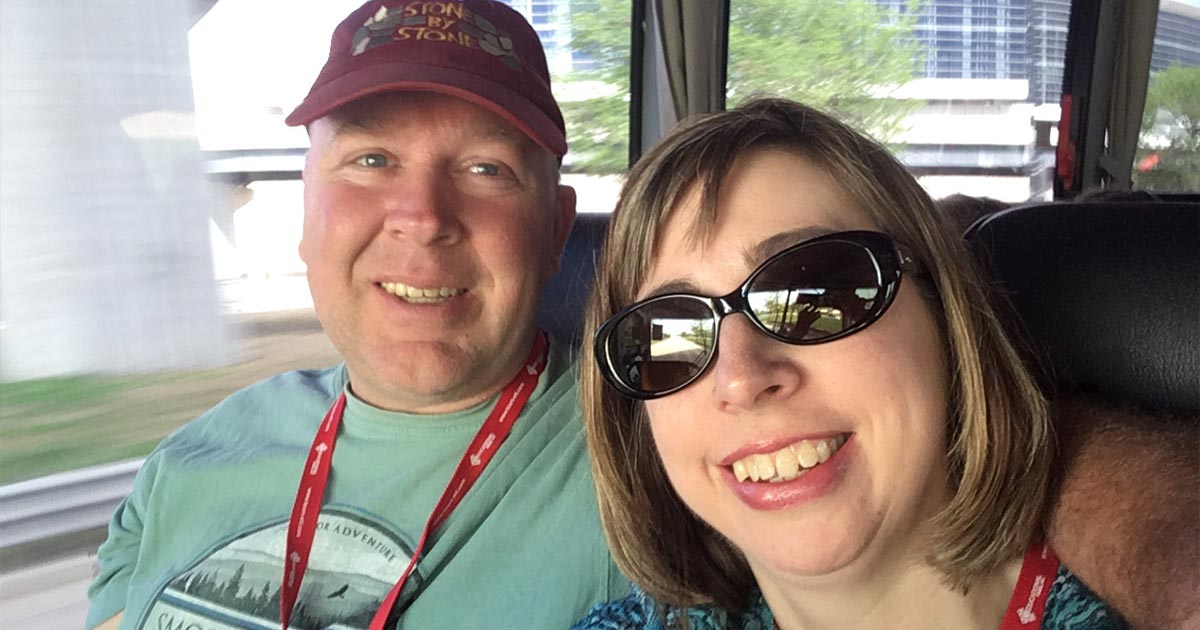 Jenn Parker, a middle and high school orchestra teacher at St. Johns Public Schools in St. Johns, Michigan, has extensive student travel experience and has been traveling with ETI since 2003.
Details

Hits: 505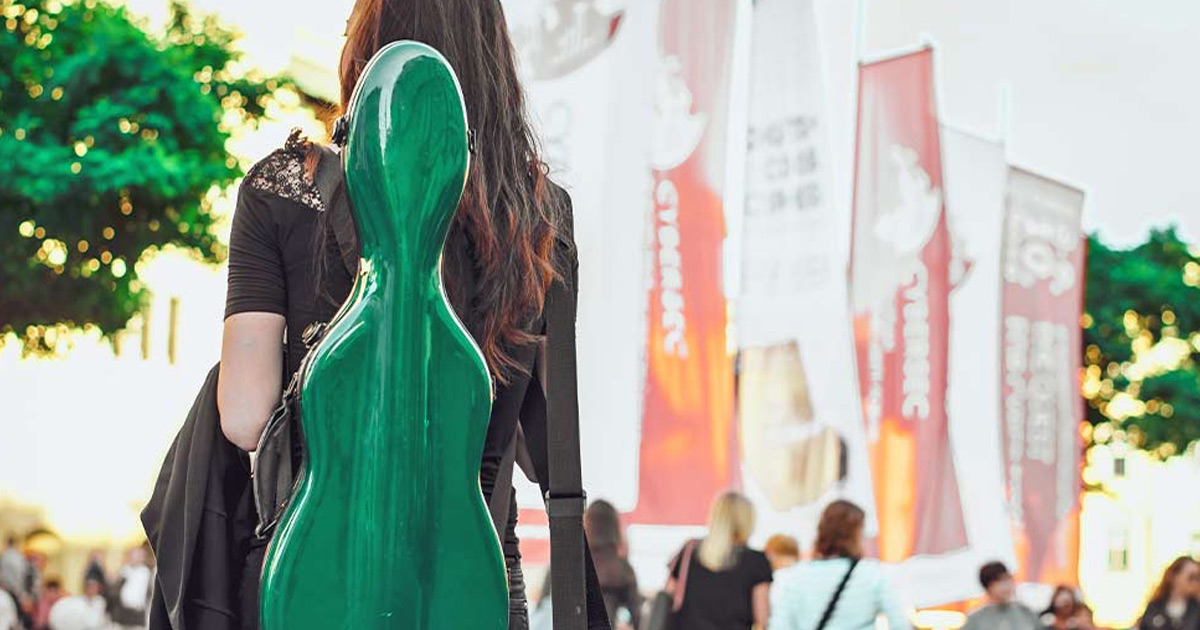 Your students have likely spent hours and hours perfecting their competition orchestral pieces. When the time comes to take your performance on the road, don't let silly mistakes stand in the way. Though traveling with musical instruments can be stressful, it doesn't have to be.