Details

Hits: 2832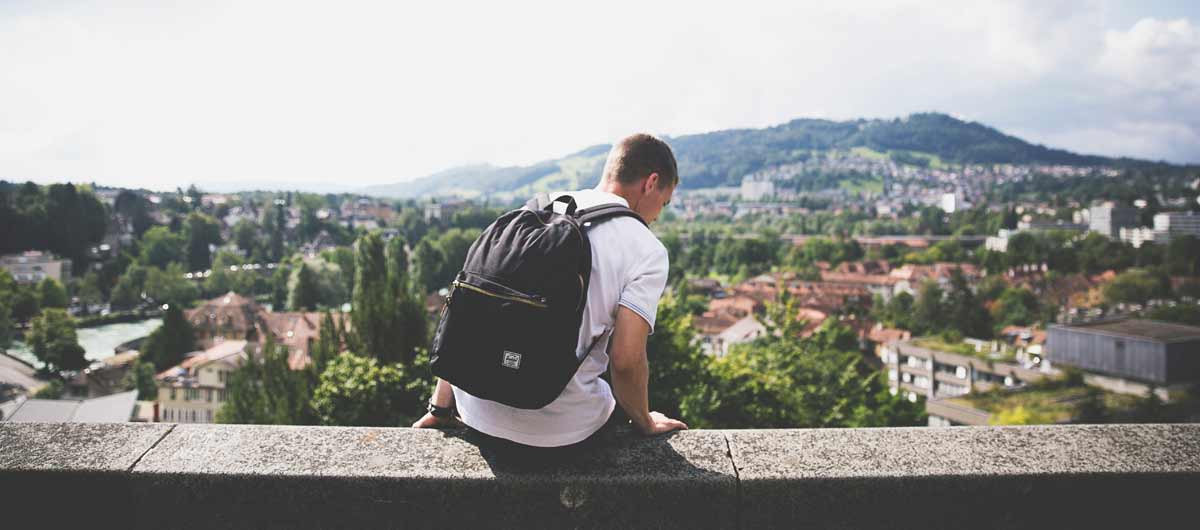 Every educator knows that creating exceptional and educational student travel experiences is much more involved than booking a bus and grabbing a map. Planning and preparation are essential.
We reached out to our clients and asked for their tried-and-true student travel best practices. Here are the Top 5 Tips.
Details

Hits: 2892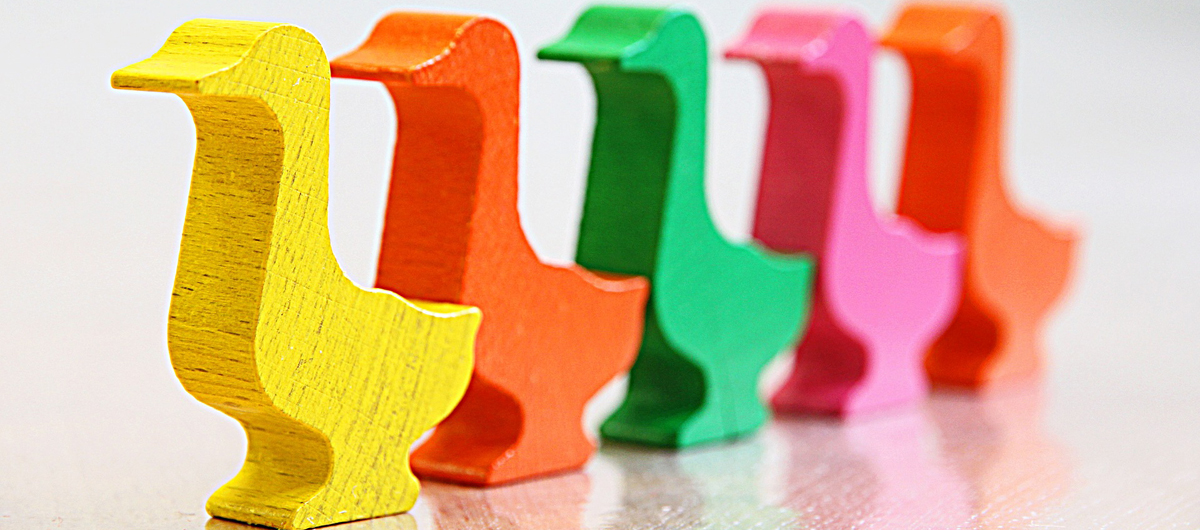 Student travel is a lot of fun …
... But it's not all fun and games.
Details

Hits: 3293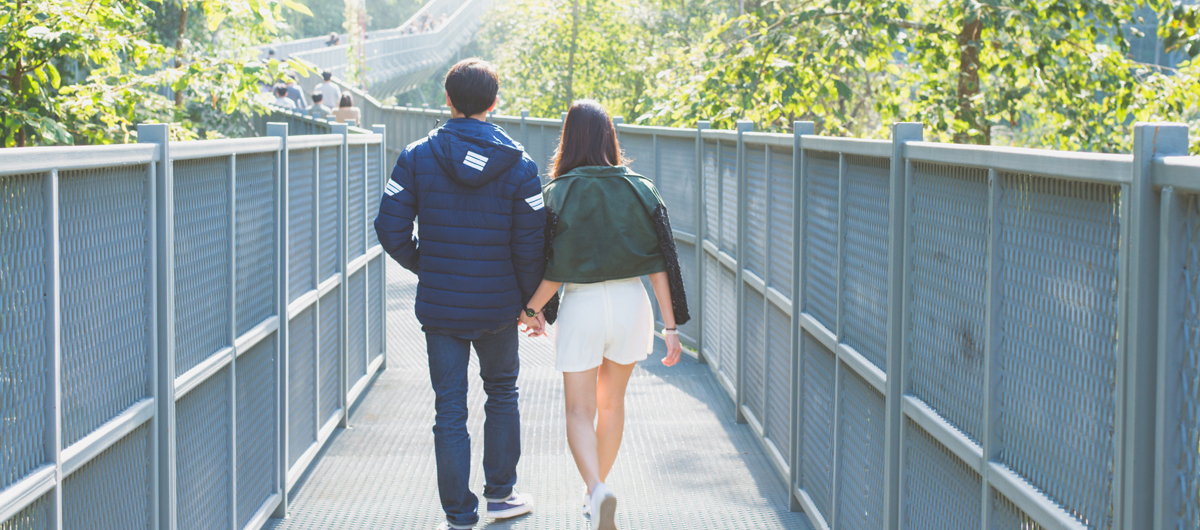 The shared experiences of an educational trip—combined with communal meals, transportation and lodging—bond students in a unique way. Those kindred relationships are part of the benefits, and often one of the goals, of student travel.
But, let's be honest: Sometimes the bond between students may cause issues you never thought of.