Classrooms are undoubtedly filled with students experiencing everything from growth and exploration to learning lessons they'll carry with them for a lifetime. And while books and lesson plans in the classroom offer students bountiful bits of knowledge, there's nothing quite like experiencing something firsthand. Come along as some ETI educators share how student travel has influenced learning in their classrooms.
For many music educators, student travel made learning music more exciting for their students, since they were preparing to play it in other parts of the country.
"This trip motivates some students who may otherwise quit, to stay in the music classroom," said LeRoy High School educator Bridgette W., of their several trips. "After this trip, they often become more involved."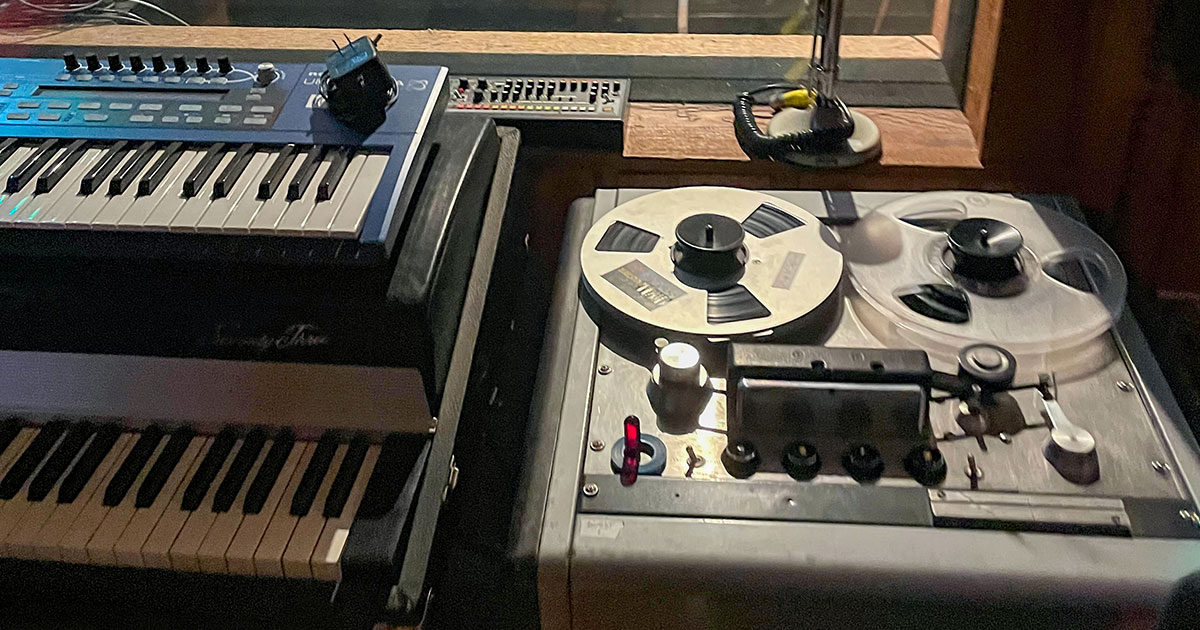 Educators have also used some of the takeaways garnered on their trips to update their own standards or implement new ones.
"[With these trips,] students have something to look forward to every two years," said Scott H., an educator in the Palmyra-Eagle Area School District. "Also, the clinician also restated some of the standards that I also set in my class."
Improved behavior is something educators have noted, as traveling with students gives them an opportunity to show they can handle being on the road and display mature behavior.
"We use our trips to foster a level of expectation about performance, and behavior, and in taking a moment to be in the moment with those around us," explained Brian W., an educator at Monrovia High School.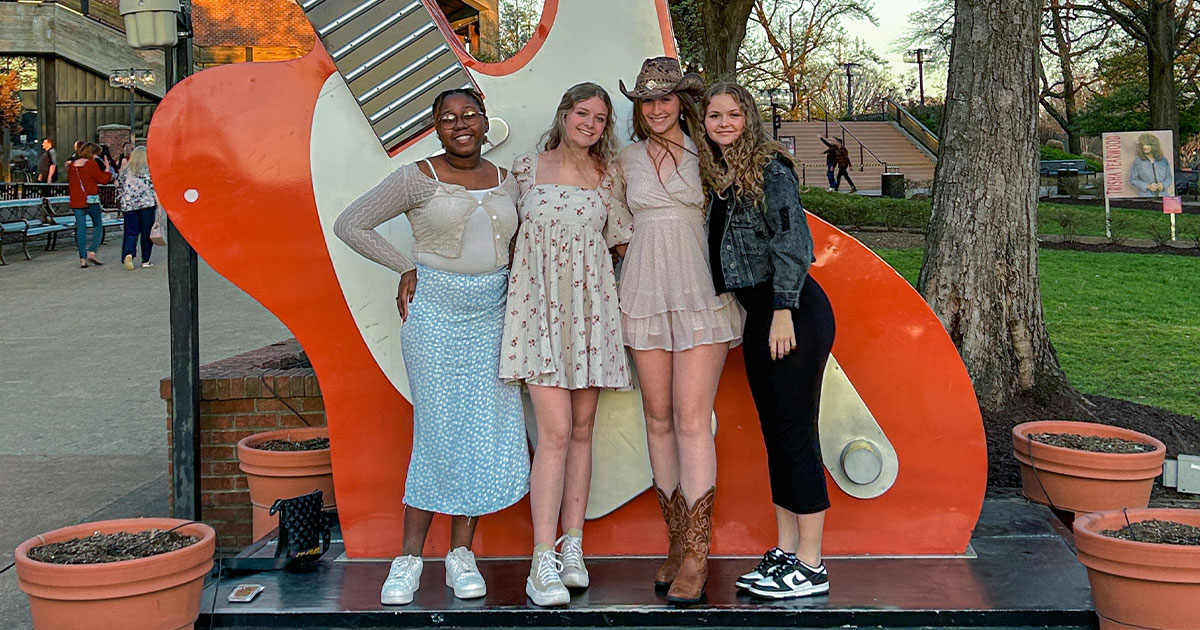 Last but certainly far from least, educators note how the bonds students create while traveling with their fellow classmates follow them back to the classroom, often having exposed them to friend groups they perhaps wouldn't have had the opportunity to hang out with prior.
"Traveling together really bonds everyone together," said David D., an educator at Princeton High School. "It enhances that feeling of community which positively impacts all aspects of learning in the classroom."
If you're ready to start planning your unforgettable student travel adventure, contact ETI today.
Courtesy of ETI.