Details

Hits: 3516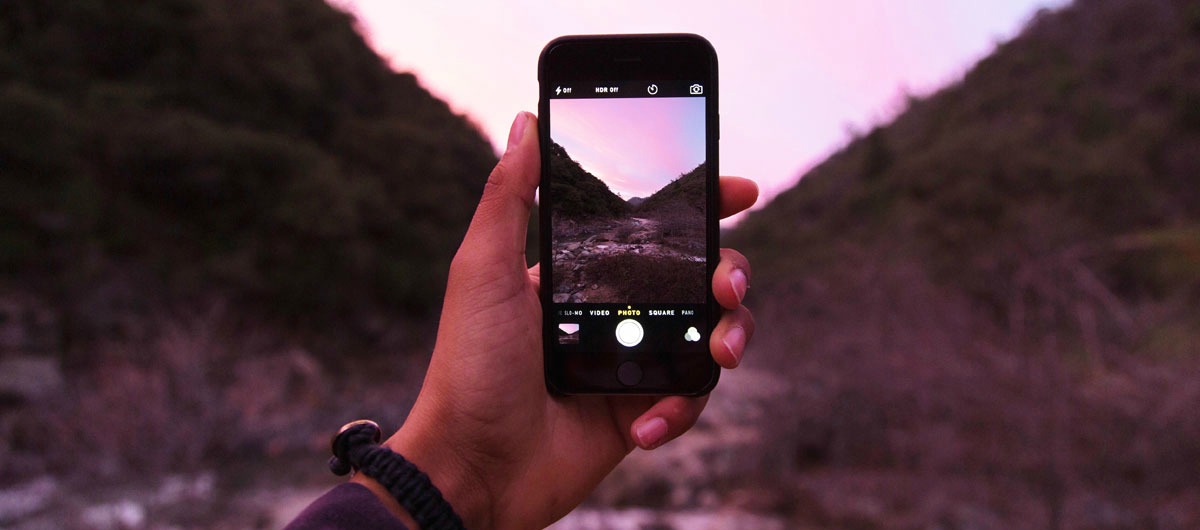 Photos are a great way to capture memories on your tours—and even market your product. While you may not have a fancy camera (or if you do, you may not want to lug it around with you), smartphones enable us to take high-quality photos and edit them. Here are four tips to help you take better photos with your phone.
Details

Hits: 2878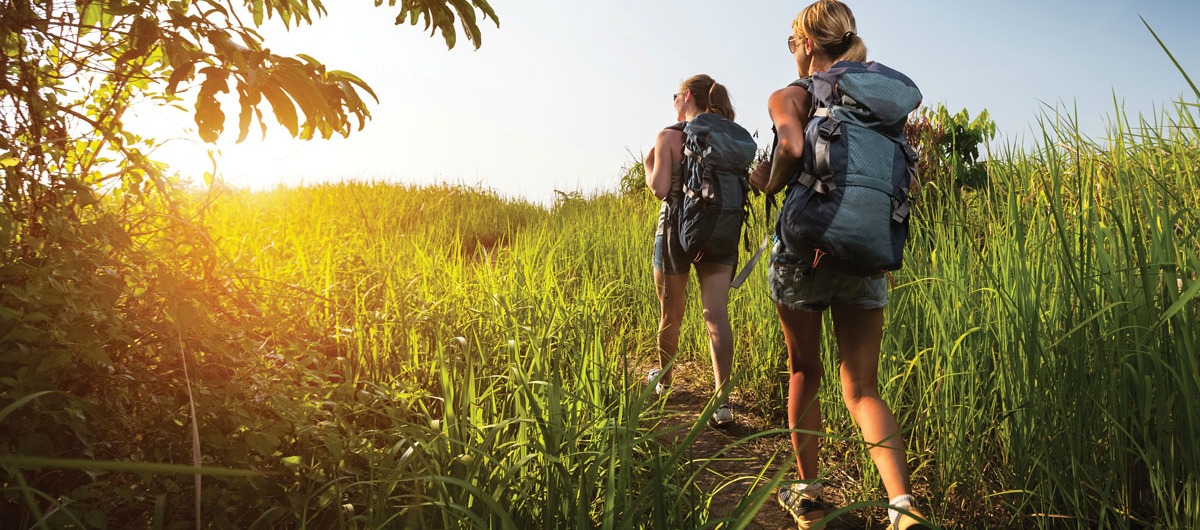 The United Nation's World Health Organization (WHO) declared that the Zika virus is no longer a global health emergency, but a longer-term problem.
Zika, a mosquito-born virus that can cause birth defects in infants, remains an important concern, but is now classified among other mosquito-born maladies, such as malaria or yellow fever.
Details

Hits: 3263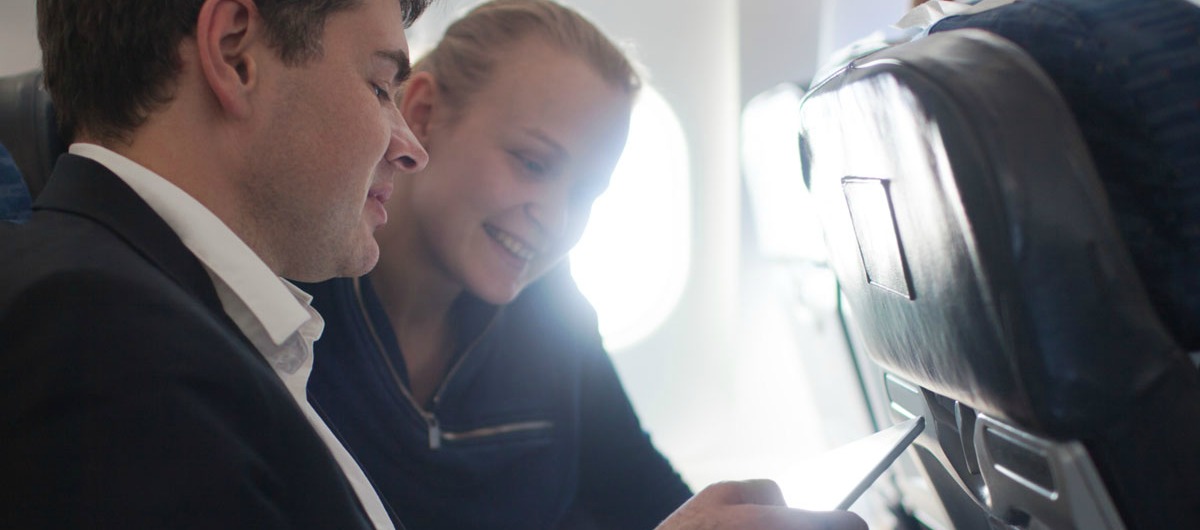 If you're connected to Wi-Fi on a plane, you're risking information. Whether that information is business or personal, in-flight Wi-Fi offers users no protection outside of the time you purchase the wireless network with your credit card.